Ford to add 850 jobs at Dearborn factories for new F-150 truck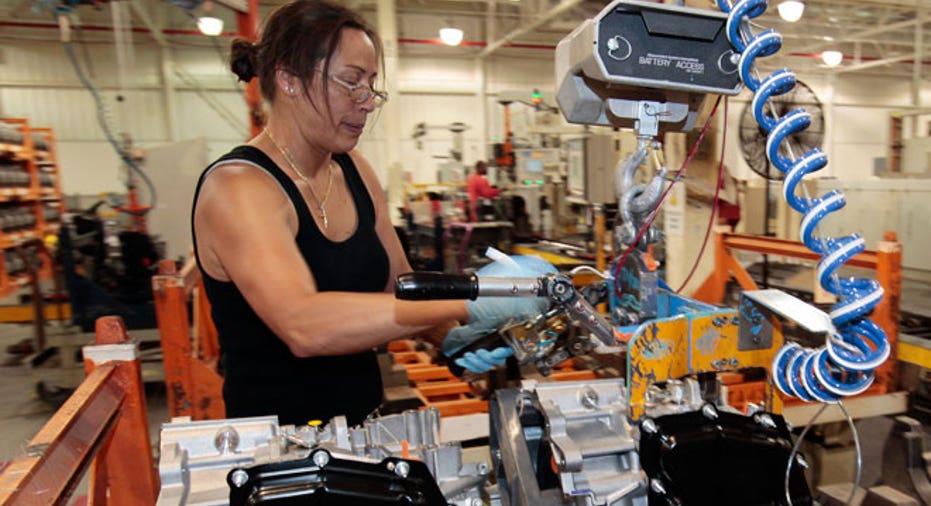 Ford Motor Co said on Monday it will add 850 hourly jobs at its Dearborn, Michigan, facilities to support the launch of the redesigned, aluminum-intensive 2015 F-150 pickup truck.
The No. 2 U.S. automaker said the new jobs are divided among three facilities: more than 500 for the truck assembly plant, nearly 300 for the stamping factory and more than 50 at the diversified operations.
The new F-150, which goes into production soon, is America's best-selling vehicle and historically has contributed the lion's share of Ford's global pretax profits.
The additional jobs will bring the number of hourly employees at the three Dearborn locations to almost 5,000.
As part of its 2011 labor contract with the United Auto Workers union, Ford agreed to create 12,000 hourly jobs. Its total has exceeded 14,000.