Ford Seeking 'Competitive Return' With Asian Expansion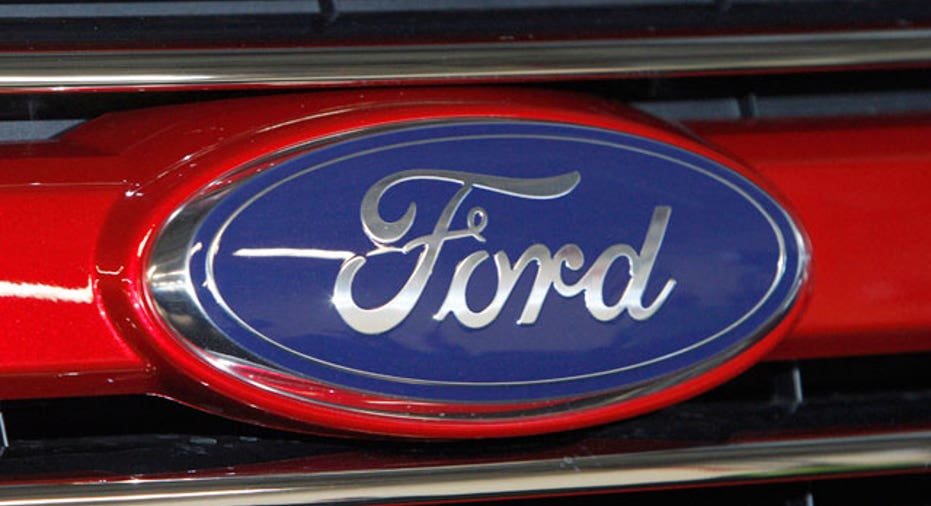 Ford (NYSE:F) believes it can make a competitive return by expanding the number of car models it sells in China to 15 from just five over the next four years, even though those vehicles will be sold at much lower prices.
The Detroit automaker, which saw car sales in China rise 14% in May, said new vehicles in China will likely sell for less than $14,500, much lower than prices in Europe and North America.
Ford, which is also adding five models in India to a total of eight, said cars in India will likely start below $8,500. Currently Ford's best selling car in China goes for $16,500, while the top seller in India prices at about $7,600.
The move is part of the companys plan to increase global automotive sales by 50% to eight million vehicles by 2020, with a high concentration in the Asia Pacific region.