Ford recalls more than 1 million vehicles over door latch issue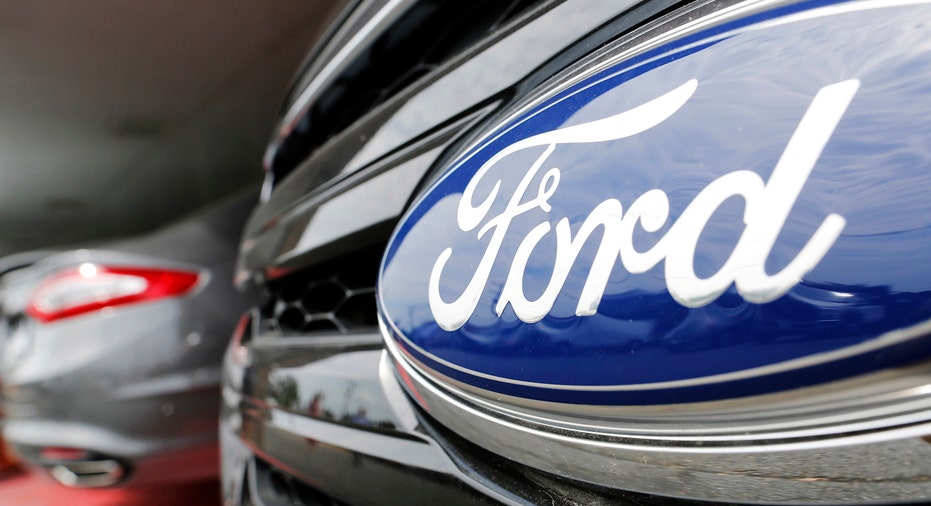 Ford Motor Company (NYSE:F) announced on Wednesday it is recalling approximately 1.3 million vehicles in North America, including some versions of its F-150 and Super Duty trucks, to add a water shield to side door latches.
The safety recall for 2015-17 F-150 and 2017 Super Duty models is due to a frozen door latch or a bent or kinked actuation cable, according to the company, which could result in a door not opening or closing. Ford said dealers will install the water shields over door latches at no cost to the customer.
In a filing with the Securities and Exchange Commission, Ford said the recall will cost about $267 million and would be reflected in the company's fourth-quarter 2017 results. The second-largest U.S. automaker also said its full-year adjusted earnings per share will still be in the range of $1.65 to $1.85 a share.
The company said it is "not aware" of any accidents or injuries that happened as a result of the issue.
Ford's stock traded higher at the time the announcement was made.