Ford recalls about 650,000 vehicles to fix seat belt part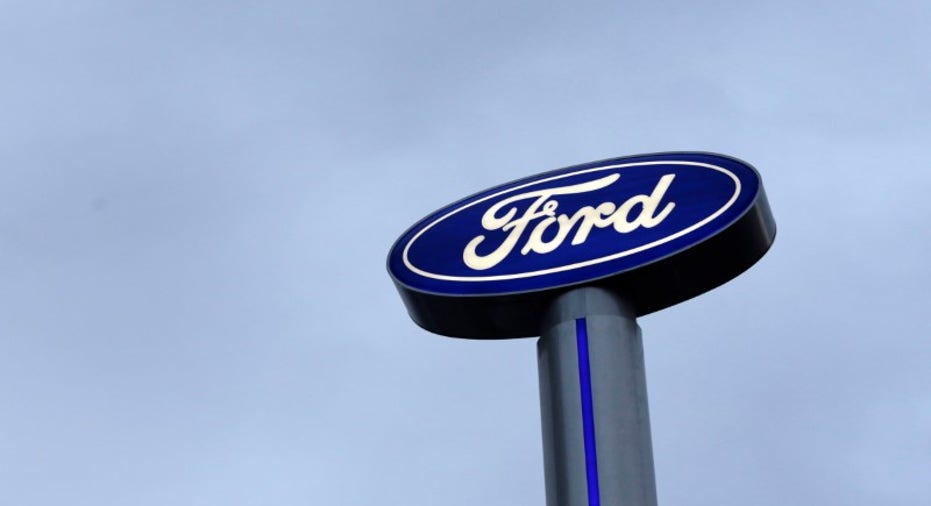 Ford Motor Co said on Friday it was recalling about 650,000 vehicles in North America to fix issues that could prevent seat belts from functioning properly in a crash.
The recall includes certain 2013-16 Ford Fusion, 2015-16 Ford Mondeo and 2013-15 Lincoln MKZ cars, Ford said. (http://ford.to/2guC2Ni)
In the affected vehicles, increased temperatures generated during deployment of the seat belt anchor pretensioner cables could cause them to separate, potentially reducing the seat belt's ability to adequately restrain an occupant in a crash, Ford said.
Pretensioners tighten up any slack in the seat belt webbing in the event of a crash and work in tandem with air bags.
Ford said it was aware of two accidents and two injuries associated with the issue.
(Reporting by Arunima Banerjee in Bengaluru; Editing by Saumyadeb Chakrabarty)