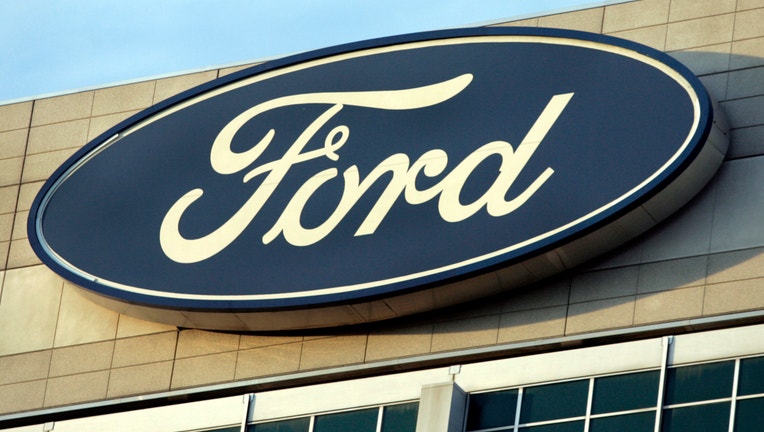 Ford (NYSE:F) is recalling about 370,000 cars, out of which 355,000 are in the U.S., to prevent possible corrosion to their steering shafts.
The problem could result in the loss of steering, the company explained. No accidents or injuries related to the issue have been reported.
Included in the company's recall are 2005 to 2011 Ford Crown Victoria, Mercury Grand Marquis and Lincoln Town Car models in 22 states and the District of Columbia. The other 15,000 affected cars are in Canada.
Owners can bring their vehicles to dealers who will then inspect the cars and may replace the lower intermediate steering shaft. If necessary, dealers will also replace the upper intermediate steering shaft and resecure a lower steering column bearing.
Ford shares were up 1.4% at $16.42 Tuesday morning. The stock is up more than 75% over the last year.