Ford Plans to Nearly Double SUV Models in U.S. by 2020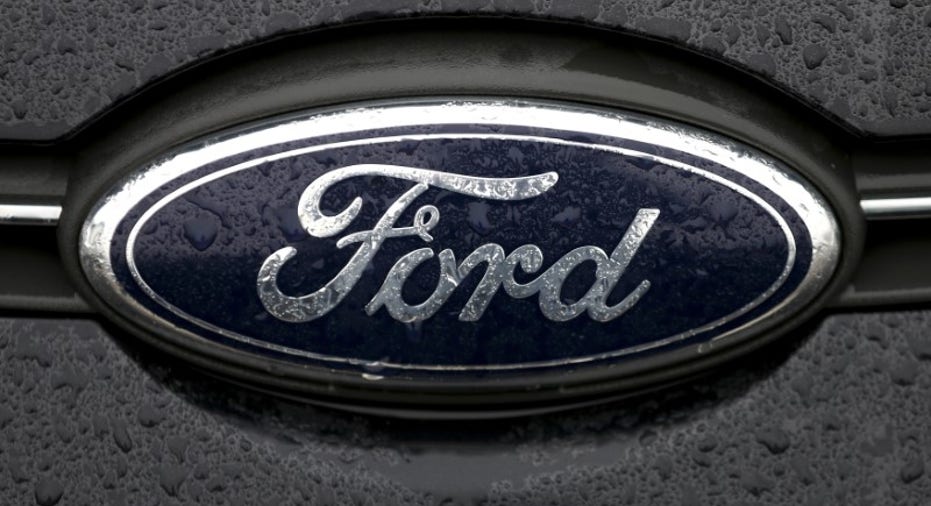 Ford Motor Co plans to expand its lineup of sport utility and crossover vehicles in the United States to 13 models from seven by 2020, according to company officials and supplier sources, in response to rapid growth in SUV sales.
At least three of those future models have been approved for production in the past two years, sources said. Since 2014, the market share of sport utilities has increased from 32.6 percent to nearly 40 percent of total U.S. vehicle sales in 2016.
That shift is equivalent to more than 3 vehicle assembly plants worth of production annually, and is driving other automakers, including General Motors Co and Fiat Chrysler Automobiles NV , to direct more investment towards SUVs and trucks, industry executives said.
"SUVs are the top-selling segment in the U.S.," said Mark LaNeve, Ford vice president of U.S. marketing, sales and service in a statement released late Monday. "That is why we are introducing five new SUVs in the U.S. by 2020," for the Ford brand.
Supplier sources said separately that a sixth new model would carry the Lincoln badge.
This fall, Ford will launch a redesigned 2018 version of its large Expedition SUV, which competes with the Chevrolet Tahoe and Suburban in one of the most lucrative market segments in the global auto industry. GM's lineup of large SUVs dominates the segment.
Ford Division, which makes the company's Ford-branded cars, said its current four-model SUV lineup, which includes the Escape, the Edge and the Explorer, will be joined over the next three years by the compact EcoSport, which will be imported from India in early 2018; the mid-size Bronco, which goes into production in late 2019 in Wayne, Michigan, and a battery-powered compact crossover with a 300-mile range that begins production in Flat Rock, Michigan, in 2019.
Ford Division officials did not disclose details on two other unidentified models. Supplier sources said those vehicles likely are new compact models, where consumer demand is greatest. One is based on the next-generation Focus small car, the sources said, while the other could be based on the next-generation of the subcompact Fiesta.
By 2020, Ford Division's SUV lineup will grow to nine entries, while the Lincoln brand will market four SUVs, all of which share underpinnings with companion Ford models, according to the sources.
The future Lincolns include redesigned versions of the Navigator, due this fall; the MKC in 2019, and the MKX in 2021, the sources said. A fourth model, an all-new mid-size entry which suppliers refer to alternately as the Aviator or MKD, is expected to share underpinnings in 2019 with the next-generation Explorer.
In addition, Ford plans to redesign the Escape in 2018, the Explorer in 2019 and the Edge in 2021, the sources said.
Ford has raised its share of SUV sales to 33.9 percent of its U.S. sales in 2016 but the automaker still lags behind GM.
GM's SUVs accounted for 36.6 percent of its U.S. sales last year, up a fraction from 36.2 percent in 2015.
SUVs represented 38.4 percent of total U.S. vehicle sales in 2016, up from 35.9 percent the previous year, according to Autodata.
(Reporting by Paul Lienert in Detroit; Editing by Andrew Hay)