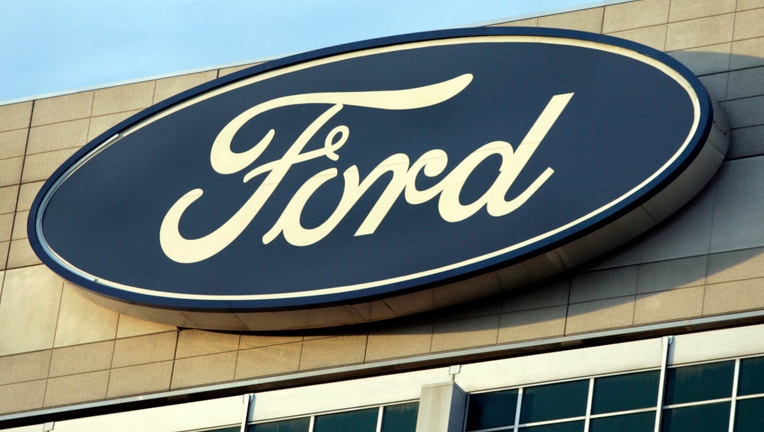 Ford (NYSE:F) announced plans on Thursday to invest more than $773 million on new equipment and capacity expansions in Michigan as part of a larger goal to spend $6.2 billion on U.S. plants over the next two years.
The multimillion-dollar investment covers six of the Detroit-based automaker's manufacturing facilities in southeast Michigan.
"Even as we wrap up an incredibly busy year of capacity expansions and product launches, we are continuing to look to the future," said Jim Tetreault, Ford's vice president of North America Manufacturing.
Some of the plans include upgrading stamping operations at the Michigan Assembly Plant and Dearborn Stamping Plant as well as finalizing work at the Flat Rock Assembly Plant to produce the new Fusion.
Expansion work at several plants to increase Ford's capacity for fuel efficient vehicles and F-Series pickup trucks began earlier this year.
"These investments, many of which are already under way, will ensure our southeast Michigan manufacturing facilities can support our aggressive growth plans," Tetreault said.
Ford expects the plant expansions to create 2,350 new hourly jobs and retain an additional 3,240 hourly positions. The new additions are part of Ford's plan to add 12,000 hourly jobs across the U.S. by 2015.