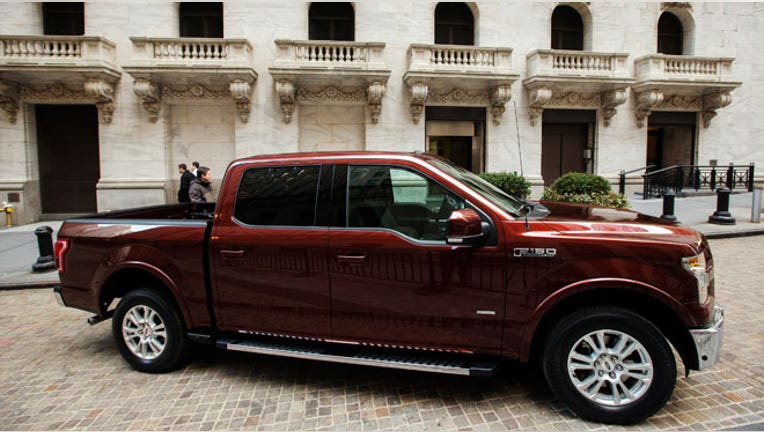 Ford (NYSE:F) will dump $500 million in an Ohio engine plant as it upgrades the facility in preparation for the 2015 F-150.
The investment, announced on Friday, is expected to create 300 jobs.
The Lima Engine Plant will manufacture the all-new fuel-efficient 2.7-Liter EcoBoost engine. Ford sells roughly 100,000 EcoBoost vehicles a month, equating to roughly one out of every five Ford vehicles sold.
The Lima plant already produces the 3.5-liter and 3.7-liter engines for multiple Ford vehicles, including the Edge and Explorer. Ford says 57% of new customers so far this year have opted for either a 3.7-liter V6 or 3.5-liter V6 EcoBoost to power their new F-150.
The $500 million investment will go to a new flexible engine assembly system and renovation of 700,000 square feet of the facility of machining and assembly functions. The plant, which opened in 1957, employs more than 900 people currently.
"Our truck customers have spoken, and we continue to meet their evolving needs by providing another V6 option in the all-new 2015 F-150," said Joe Hinrichs, Ford president of The Americas.
Shares of Ford were up 0.72% to $15.36 in recent trade.