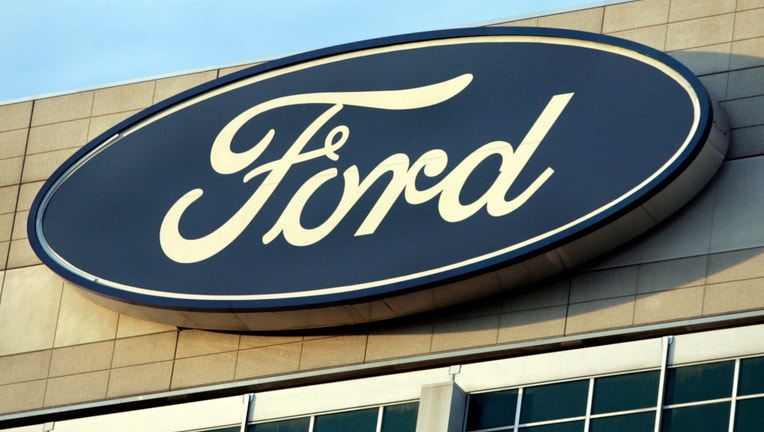 Ford Motor (NYSE:F) announced Thursday it will add a third shift to one of its assembly plants to increase production of its F-150 pickup trucks, hiring 900 workers in the process.
Demand for the trucks has risen as new home construction begins to show signs of a rebound. Ford and rivals General Motors (NYSE:GM) and Chrysler Group reported at least 20% growth in April truck sales. Ford, the industry's leader in pickup truck sales, has sold 228,000 F-series pickups in the U.S through April.
"Customer demand for today's F-150 is strong and continues growing, the truck segment is growing three times faster than the overall industry, the housing market is strengthening, and we are seeing growth in the U.S. economy," Joe Hinrichs, president of Ford's Americas division, said in a statement.
Adding a third shift to the Kansas City, Mo., plant will result in around-the-clock operation beginning in the second half of this year. The plant currently has 2,450 hourly workers.
The Dearborn, Mich.-based company is also renovating another part of the plant to make its Transit cargo van, a plan that includes the addition of 1,100 workers. Overall, Ford said it is investing $1.1 billion in the production site and hiring at least 2,000 workers.
F-150 pickup trucks are made at a plant in Dearborn as well, while the larger F-series trucks are made in Louisville, Ky.
Shares of Ford were up 5 cents at $13.43 in early morning trading.