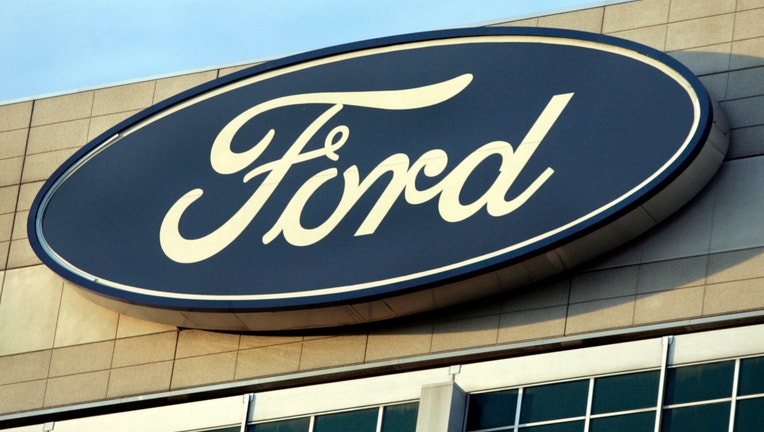 Ford Motor (NYSE:F) said Monday it expects its namesake line of vehicles to remain the best-selling brand in North America this year, as retail sales have climbed 15% through November.
The No. 2 U.S. automaker said the Ford brand is on pace to post its best retail sales performance in six years, with projections for more than 2.4 million vehicles sold in 2013.
The company noted that growth has been driven by the western and southwestern regions of the U.S.
Ford said its lead over Toyota (NYSE:TM) as the top single brand in North America may widen this year. In 2012, the Ford brand led its Japanese counterpart by 329,677 vehicles. Through November of this year, Ford's lead checked in at 396,041 vehicles.
John Felice, Ford's vice president of U.S. marketing, sales and service, said the flagship brand has recorded double-digit growth in trucks, cars and utility vehicles, a sign that Ford isn't "overly reliant on any one segment."
"The Ford brand has had more retail share growth than any other brand in the country, with our most significant gains coming from import-dominated coastal markets," Felice added. "With 16 launches next year, we're looking to keep our sales momentum going."
Earlier this month, Ford unveiled plans to double its global launches, roll out 16 new vehicles in North America and hire 5,000 U.S. workers next year. The aggressive launch strategy will include a redesign for the 2015 F-150 pickup truck.
Ford said its F-series trucks will finish 2013 as the top-selling vehicle in America for the 32nd straight year. The company has sold 688,810 of the pickups through November thanks to an improved U.S. economy and an increase in home construction starts, Ford explained.
Rival General Motors (NYSE:GM), the largest U.S. automaker, has sold 604,356 of its Chevrolet Silverado and GMC Sierra pickup trucks year-to-date. Redesigned versions of the Silverado and Sierra went on sale in the summer.
Car makers are scheduled to report December auto sales on Friday. Manufacturers widely beat expectations in November amid demand for pickup trucks and new models.
Ford reported a 7% year-over-year gain in overall November sales. GM logged growth of 13.7%, while Chrysler led the Big Three with a 16% increase.
Shares of Ford ticked five cents higher to $15.35 late Monday morning.