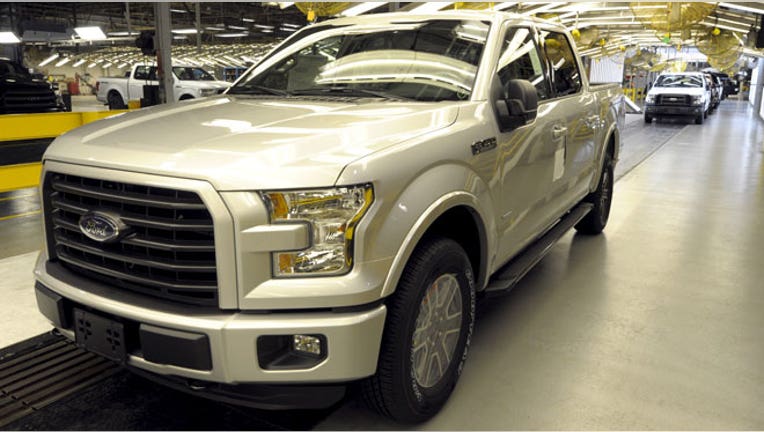 Ford Motor Co's (NYSE:F) head of global purchasing on Wednesday said the company remains "bullish on China" despite a drop in auto sales recently.
"Longer term, we're still very bullish on China," said Hau Thai-Tang, head of global purchasing for Ford. Speaking at an auto industry conference in New York, Hau Thai-Tang said that Ford adjusted for expected lower volumes ahead of the recent downturn.
But if there is a "prolonged period of recessions" in China, the company will make moves to balance supply with demand, he said, adding, "we don't see anything like that at this point."
China is the world's largest auto market by sales.
Hau Thai-Tang did not specifically address the devaluation of the Chinese yuan.
The Ford executive said the company is expanding its dealership network in China into the western Tier 3 through Tier 6 cities where growth is expected even as the larger coastal cities see less sales growth.
China July auto sales fell 7.1 percent to 1.5 million vehicles for the largest monthly sales decline in a year-and-a-half. China auto sales have fallen for four straight months, the longest downturn in five years.
Ford's sales last month in China fell 0.7 percent at 77,100 vehicles. Ford's sales were about a third of GM's (NYSE:GM) China sales last month, according to the China Association of Automobile Manufacturers.
Through July, China auto sales of 13.35 million were up 0.4 percent, compared with U.S. sales in the first seven months of this year of 10 million, up 4.5 percent.
(Reporting by Bernie Woodall; Editing by Chris Reese)