Ford EMA, Global Marketing Chiefs to Swap Roles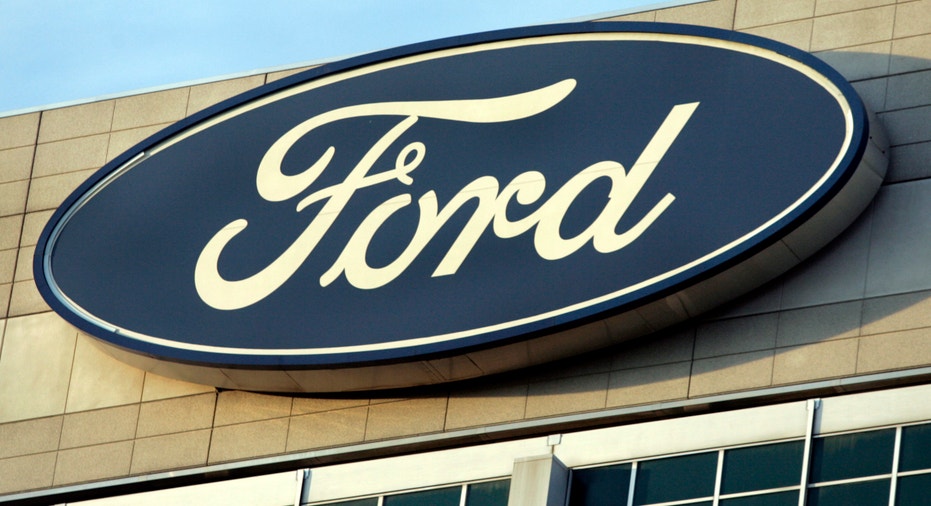 Ford Motor Co's (NYSE:F) regional chief for Europe, the Middle East and Africa (EMEA) will switch roles with the company's global head of sales and marketing on Jan. 1, a senior company source said on Friday.
The source confirmed an earlier report by trade publication Automotive News that Stephen Odell, 59, will move from his EMEA position to company headquarters in Dearborn, Michigan, switching jobs global marketing chief Jim Farley, 52.
The changes will give Farley his first senior operating role in the company and put a seasoned operating executive, Odell, in charge of marketing, sales and service worldwide.
"The idea here is to give a 'fresh eyes' approach both to EMEA and global marketing, without tearing up everything," a senior Ford official told Reuters.
(Reporting by Paul Ingrassia; Editing by David Goodman)