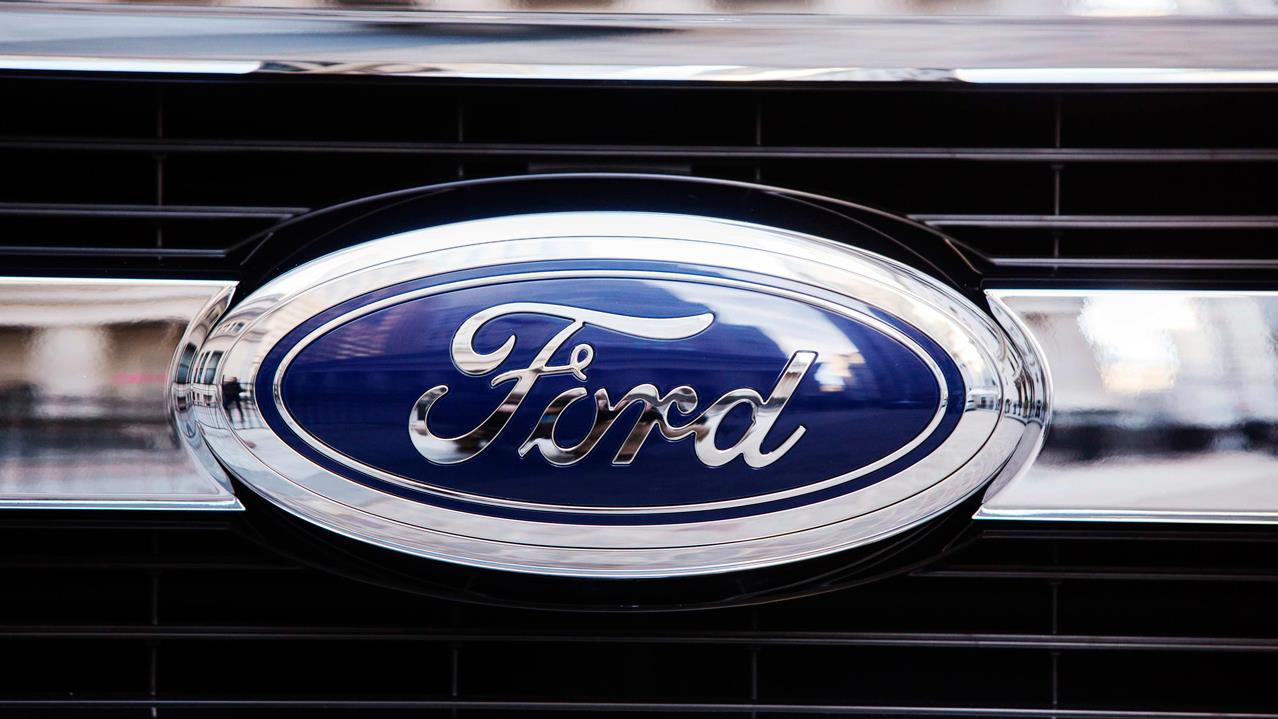 Ford (NYSE:F) plans bring fully autonomous vehicles to roads as soon as 2021, and in order to make that happen the auto company partnered with different companies, including ride-hailing service Lyft and restaurant chain Domino's.
In an exclusive interview with FOX Business', Ford Global Markets President Jim Farley unveiled details of the newly-developed autonomous vehicles.
"We learned so much, it's funny, from Domino's. So much of their cost is moving that warm food to customers.  And AVs [autonomous vehicles] can really drop that cost," Farley told Jeff Flock.
Ford is dedicating its Flat Rock, Mich. plant to build the self-driving cars. According to Farley, the push will be to hybrid vehicles.
"The range could go from 200 miles to much less than 200 miles.  When you want to drive to 20 hours a day, you're going to have to be charging that vehicle over and over again.  As you fast charge, you deteriorate the battery life. Right now, that doesn't make sense for an AV platform," he said.