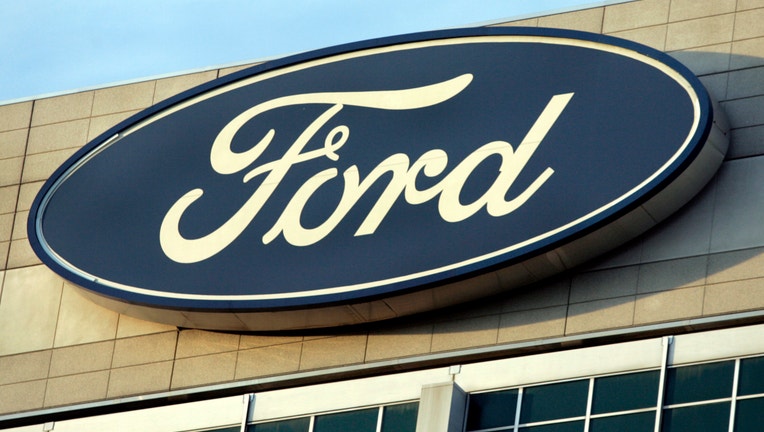 Ford's (NYSE:F) China sales jumped 28% in March, topping 100,000 vehicles for the first time in a single month.
Ford is inching closer to becoming the third-largest foreign car seller in China, the biggest auto market in the world. The Dearborn, Mich.-based company beat Toyota (NYSE:TM) and Honda (NYSE:HMC) last year and came closer to matching sales from Hyundai and Nissan.
In March, the automaker's sales total beat Hyundai for the second consecutive month. Ford said Tuesday it sold a record 103,815 vehicles, pushing first-quarter sales 45% higher to 271,321.
Sales of Ford-brand vehicles, including the imported Explorer and Edge sport-utility vehicles, rose 35% to 75,314 units last month. For the quarter, sales were up 57%.
Ford's passenger car joint venture, Changan Ford Automobile, saw its sales climb 30% to 55,348 in March, while first-quarter sales rallied 52%. Jiangling Motors, Ford's commercial vehicle investment in China, sold 19% more vehicles in the entire quarter, and March sales increased 11% to 28,501.
"Our strong sales momentum demonstrates the success of our accelerated China growth plan and puts Ford in a great position as we get ready to showcase our full product lineup at the Beijing Auto Show," said John Lawler, chairman and CEO of Ford China.
Ford, the No. 2 U.S. car manufacturer, has quickly climbed the rankings in China amid strong demand for its redesigned Focus compact car and the Mondeo, a local version of Ford's Fusion mid-size sedan. The company plans to spend roughly $4.9 billion as it doubles production capacity there.
Ford expects to sell at least one million cars in China this year, achieving record market share in the process.
Last year, Volkswagen surpassed General Motors (NYSE:GM) as the top foreign automaker in China, with both exceeding three million vehicles sold. Hyundai and Nissan each posted sales of more than one million, while Ford's 2013 total checked in at 935,813 vehicles.
Shares of Ford rose 11 cents, or 0.7%, to $16.05 in recent trading.