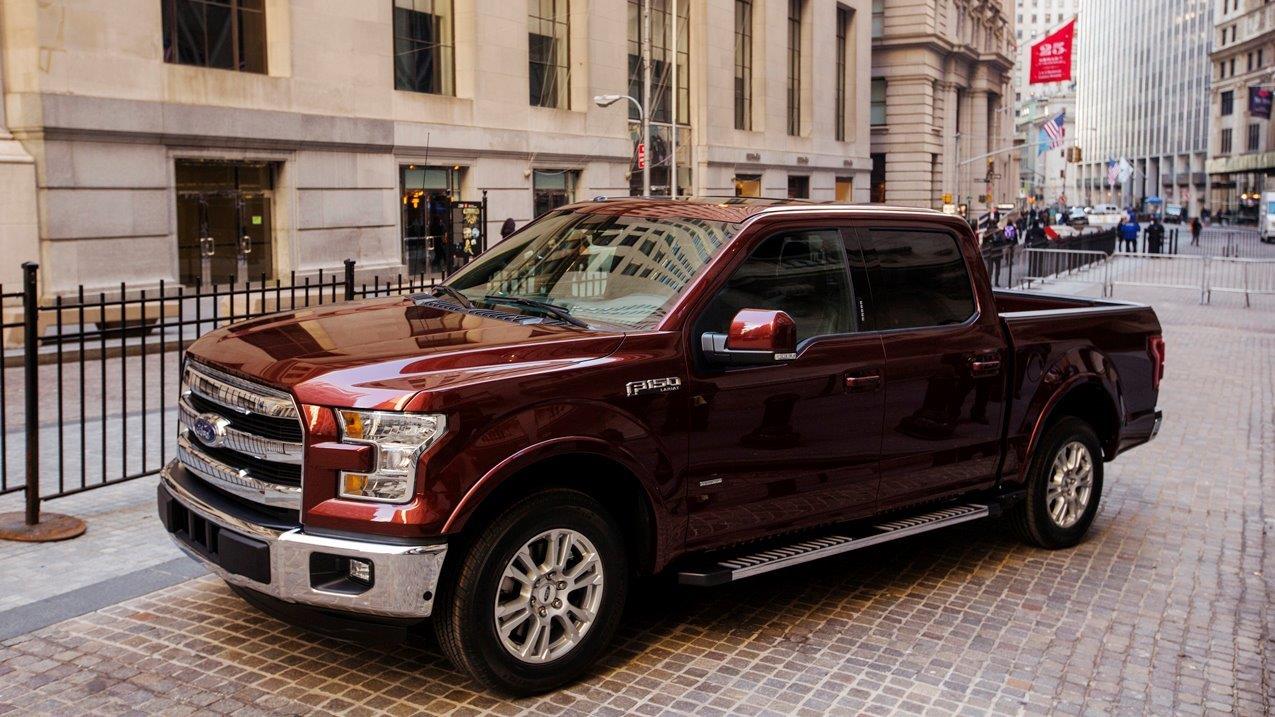 Ford CEO Mark Fields is applauding President Trump for making good on his campaign promises to boost the U.S. economy.
"He's looking for policies," Fields told the FOX Business Network's Maria Bartiromo, "that are going to stoke both investment and job creation here in the United States."
President Trump met with executives from General Motors (NYSE:GM), Ford (NYSE:F) and Fiat Chrysler (NYSE:FCAU), on Tuesday, urging them to building more cars in the U.S. and discouraged them from investing in Mexico.
Fields said the discussion centered on the "ingredients" to add to the 28,000 jobs created and $12 billion already invested in U.S. facilities.
"We said we would continue to do our part to [drive] economic development here in the U.S. just as we have been over the past five years," he said.
Auto Execs Talk Trump Policy on FBN
He also approved of President Trump's decision to withdraw from the Trans-Pacific Partnership (TPP).
"Currency manipulation is one of the biggest trade barriers these days and TPP did not meaningfully address that," he said.
Fields noted the integration of NAFTA between Canada, Mexico and the U.S. supports a lot of U.S. jobs.
"At the end," he said, "I strongly believe the right policies are going to prevail on trade and others."
He added, "I think we all have the same objective in mind which is a healthy and vibrant U.S. economy."