Ford CEO Compensation Rose 8% in 2016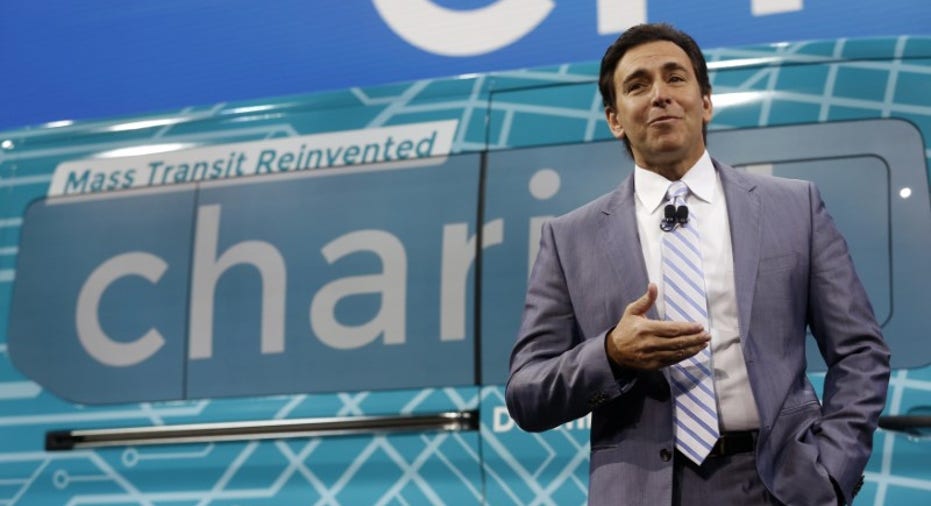 Ford Motor Co (NYSE:F) chief executive Mark Fields' salary, bonus and stock awards rose 8 percent to around $18.8 million in 2016, a year in which the company's full-year pre-tax profit dipped slightly from the previous year's record high, the company said on Friday.
Including pensions and perks, Fields made $22.1 million, up nearly 19 percent from $18.6 million. His pension award nearly $2 million higher in 2016 than in the previous year.