Ford Canada gains, Fiat Chrysler drops on pickup sales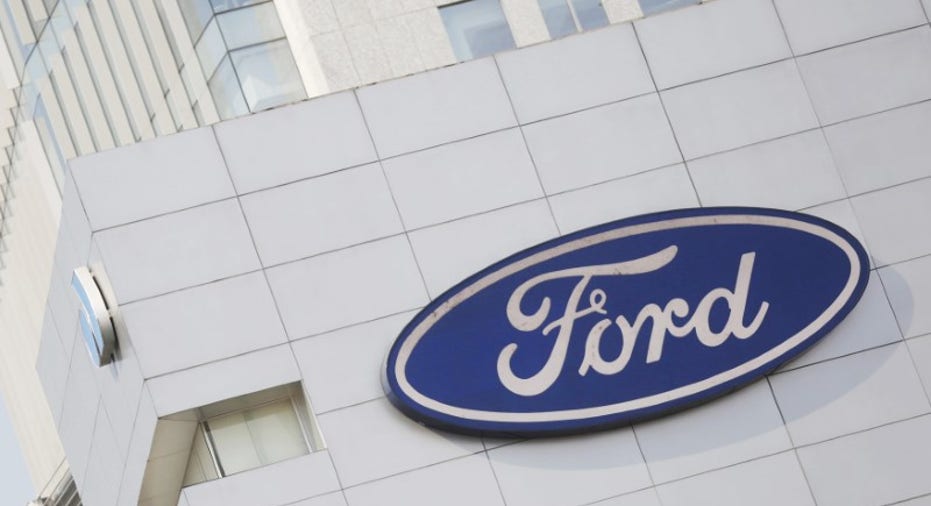 Ford Motor Co and General Motors Co reported higher September vehicle sales in Canada on Monday, boosted by strong pickup sales, as Fiat Chrysler sales plunged 18 percent, hurt in part by a sharp drop in Ram pickup deliveries.
Fiat Chrysler's Ram pickup sales dropped 23 percent to 6,655 trucks, and Dodge brand sales were down 9 percent. Overall, Fiat Chrysler sales dropped to 19,639 vehicles from 23,979.
Meanwhile, Ford's Canadian sales rose 6.9 percent to 30,170 vehicles even as car sales dropped 25 percent. Sales of F-Series pickup trucks rose 21 percent to 15,659 vehicles.
"Our investment in building the toughest, smartest, most capable trucks is paying off," said Ford of Canada Chief Executive Dianne Craig in a statement.
The Canadian results contrasted sharply with the United States, where sales of the Ram 1500 pickup jumped 29 percent, and the Fiat Chrysler's overall sales edged down only 1 percent. Ford said F-Series sales were down 3 percent in the United States from a year earlier.
GM said its Canadian dealers delivered 25,466 vehicles during the month, up 2 percent from a year earlier, its strongest September performance since 2008.
Chevrolet sales rose 5 percent, helped by growth in Chevrolet crossovers and a 58 percent jump in sales of the Colorado pickup truck. It said sales of the GMC Canyon, another pickup, rose 39 percent.
(Reporting by Allison Martell; Editing by Alan Crosby and Grant McCool)