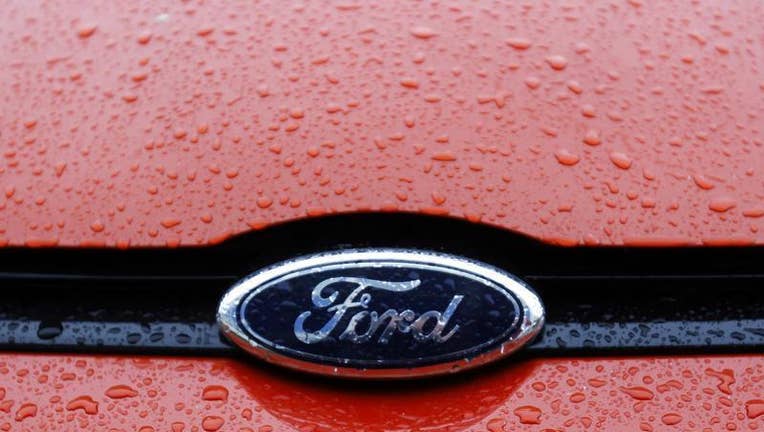 Ford Motor Co. (NYSE:F) expects to increase its North American manufacturing capacity by 200,000 vehicles in 2013 to keep up with demand for its cars and pickup trucks.
The automaker said it will expand production lines and shorten its usual summer shutdown at most plants. While it did not specify its total capacity, the Dearborn, Mich.-based company made 2.8 million vehicles in North America last year when it operated near full capacity.
Most of Ford's plants in the region, which normally shut down for two weeks, will have that period reduced to one week to add 40,000 units of capacity. Production rates will be increased at other plants, Ford said.
Earlier this month, Ford announced it was adding 900 workers and a third shift to its Kansas City, Mo., plant that makes F-150 pickup trucks. The company also said it would add another shift at a Detroit-area assembly plant that will make Ford's Fusion sedan and its Mustang.
Running three shifts at a plant is considered beyond full capacity, which is two shifts operating 40 hours a week. Keeping plants operational around the clock makes them more efficient and profitable.
The moves to increase production come amid revitalized auto demand in the U.S. and after years of plant closings and battles with U.S. unions to achieve cost reductions.
Ford recently reported pre-tax earnings in North America of $2.44 billion in the first quarter, gaining market share as sales over the first four months of the year increased 13% compared to the same period a year earlier.
Demand for pickup trucks recently has fueled gains in car sales. Sales of Ford's F-series pickups jumped 24% in April and 20% over the four-month period, while overall April sales rose 18%.
Rival U.S. automaker General Motors (NYSE:GM) last month saw a 23% jump in sales of its Chevrolet Silverado and GMC Sierra trucks. Total April sales increased 11%.
Shares of Ford were trading 2.1% higher at $15.27 in late morning trading Wednesday.