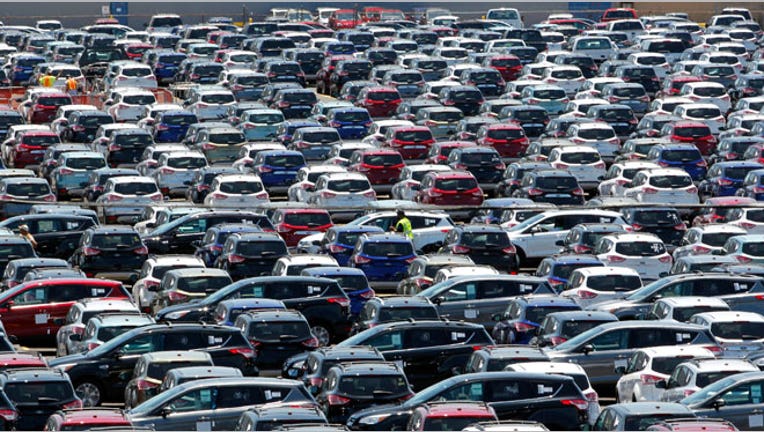 Ford (NYSE:F) is recalling more than 89,000 Escape SUVs and Fusion sedans made in 2013 because of a potential for the engine to become overheated and possibly even catch on fire.
Separately, Ford said new-vehicle sales in the U.S. increased by 6.5% last month from a year earlier, helped in part by stronger demand for smaller cars.
The safety pullback, the third related to the 2013 Escape due to engine-related fire risks, affects cars with 1.6 liter engines sold in the U.S. and Canada, the company announced Friday. Those same models with different engine types are unaffected.
Ford issued the recall after receiving reports regarding 2013 Fusion and Escape engine fires, though the Detroit automaker said it is unaware of any injuries.
As Ford works to figure out the cause, it is encouraging car owners to contact their local Ford dealer immediately to arrange for a free loaner car. Repair procedures are not currently available, the company said.
"It is important that affected customers not ignore this recall and contact their dealer as soon as possible," Ford's Automotive Safety Office director Steve Kenner said in a statement. "We have identified an issue and are taking actions in the best interest of our customers."
The company estimates that 73,320 Escapes and 15,833 Fusions are impacted by the recall.