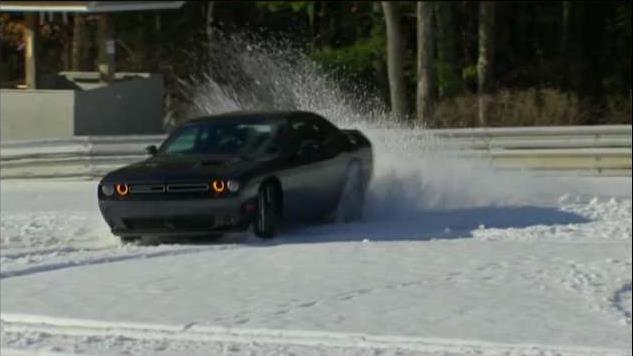 For the first-time ever, Dodge is reinventing the American muscle car by bringing all-wheel drive to the Challenger.
The two-door classic muscle car features an electronic stability control system that allows the car to power through snow.
Under the hood, it is equipped with a V6-305 horsepower engine and delivers 27 mpg on the highway.
The 2017 Dodge Challenger GT's pricing starts at $34,490.
More from FOX Business...