For Small Business, Necessity is the Mother of Reinvention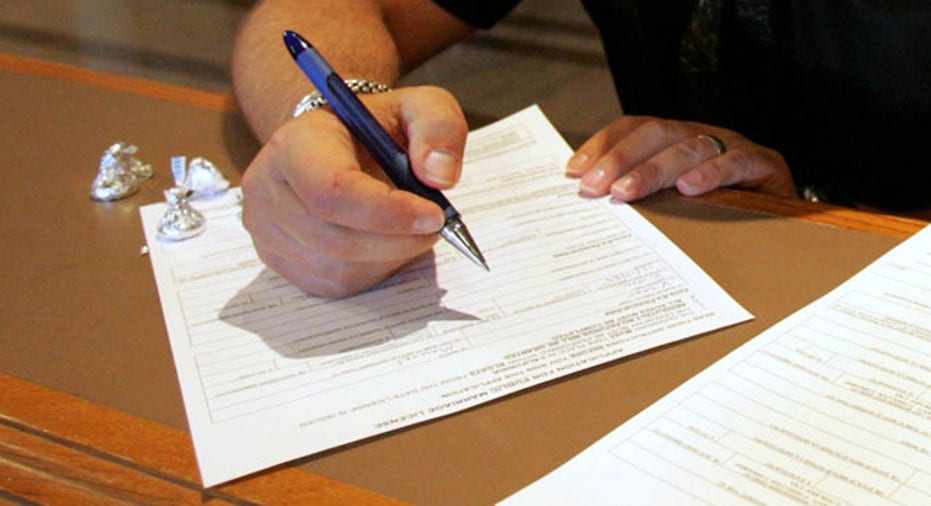 Reinvention in this challenging economic environment has been job No. 1 for the majority of small businesses. More than half (53 percent) of small business owners queried about business conditions in a recent survey said that they have reinvented their business "to stay afloat or competitive."  And when they weren't reinventing, they were evolving.
As part of the reinvention process, small business owners say they focused on overhauling the products or services they offered (47 percent), according to Citibank's just-released small business owner survey. This was followed by adjusting their infrastructure, such as technology or staffing (24 percent) and beefing up their sales and marketing (18 percent). A small number (7 percent) said they reduced pricing and took less profit. Only 3 percent relocated.
Part of that reinvention was fueled by increased spending, with 38 percent of owners saying that they had increased the amount they spent on capital investments such as computers, inventory and facilities over the past 12 months. The top two sources of funding were revenue and profits (75 percent) and personal savings (62 percent).
[Why Best Practices Aren't Always Best for Your Business]
When they were not reinventing their businesses outright, owners were working hard to evolve to keep up with the competition, the survey found. That included staying updated and knowledgeable about their field (88 percent), increasing face time with customers (70 percent) and updating or upgrading their computer systems (67 percent).
They also increased their use of the Internet and social media (52 percent) and built a network of suppliers and partner companies (51 percent).
On their to-do list for the rest of 2012, small business owners listed increased marketing (65 percent), getting better pricing on expenses (56 percent) and introducing new products or services (50 percent).
None of this will happen by magic, the survey found. More than half (52 percent) of owners said they expected to work longer hours.
"Small business owners risk everything to pursue their dreams and are willing to do what it takes to make it," said Maria Veltre, who heads Citi's small business operations. "Small business owners are especially adept at reinvention — whether because of obstacles or new visions for growth. Never one to sit idle, a small business owner continually invests in change in order to stay relevant."
Reach BusinessNewsDaily senior writer Ned Smith at nsmith@techmedianetwork.com. Follow him on Twitter @nedbsmith.
Copyright 2012 BusinessNewsDaily, a TechMediaNetwork company. All rights reserved. This material may not be published, broadcast, rewritten or redistributed.