For Many Americans, ObamaCare Hasn't Been 'Worth It'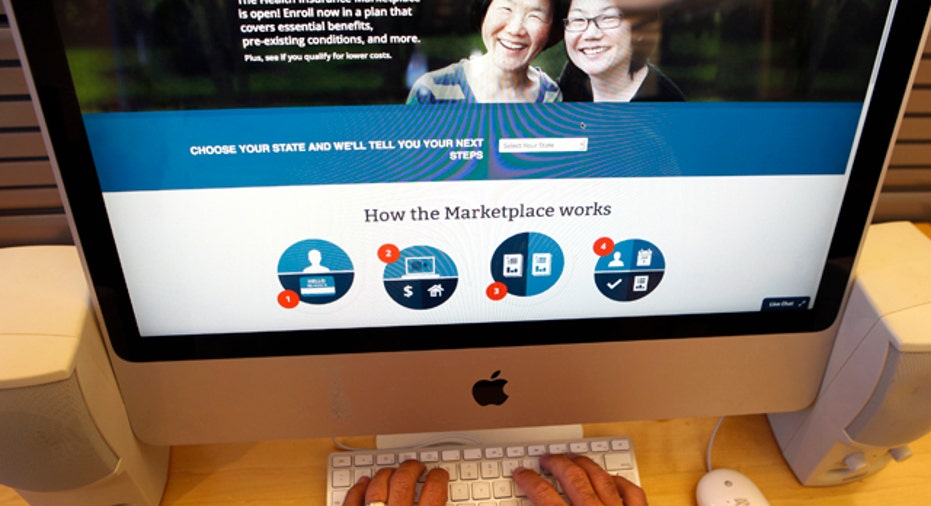 ObamaCare may still be in its early stages of implementation, but for more than half of Americans, the verdict is in: it's not worth it.
A new report from personal finance site Bankrate.com (NYSE: RATE) finds more than 7 in 10 say the Affordable Care Act has not been worth it, and 43% of the country says President Obama's signature legislation has had a mostly negative impact on the country. Twenty-one percent report it hasn't had much of an impact at all.
However, the survey also found that the percentage of Americans without insurance has fallen to 11% in May, which is the lowest since the monthly Health Insurance Pulse surveys began in August 2013. The survey was conducted by Princeton Survey Research Associates International, among 1,000 adults in the U.S.
The Affordable Care Act mandates that every individual in the country have insurance by the end of open enrollment period, which passed on March 31, or they will face a penalty of $95 a year or 1% of their annual income for failing to comply.
So far, more than 8 million people have enrolled in coverage on both state and federal  health insurance exchanges. Open enrollment period for 2015 will kick off in November.
Doug Whiteman, Bankrate's insurance analyst, says the ACA has yet to recovered from its initial botched rollout last fall, when the federal exchange was marred by long-running glitches that prevented many people from initially signing up for health insurance.
"That was a serious black eye that is still being nursed," Whiteman says. "Also, political messages by opponents of the law have had a psychological impact. The House of Representatives has tried to repeal the law 40 times."
Nearly one-third (28%) of Americans say the law has had a positive impact, and Whiteman points out that the vast majority of the country still gets their insurance coverage from their employers, which is why so many feel it has not been positive.
Bankrate also finds that negative sentiments increased with income, and feelings were more split evenly about the effectiveness of the legislation with those who have an annual household income under $30,000. Those making up to 400% of the federal poverty level are eligible for subsidies to reduce the cost of their insurance on state and federal exchanges. This is about $45,000 for an individual and $94,000 for a family of four.
"More of the poor are recognizing the law might be helping them" Whiteman says.  "The rest of the nation is struggling and saying this might not be good for the country."
The survey shows nearly one in four (23%) Americans who have employer-sponsored insurance say they will be more likely to retire early or leave their jobs due to the Affordable Care Act as they now have health insurance options available on the exchanges. Only 8% of people say they are less likely to move on. Those making household incomes between $50,000 and $75,000 were most likely to quit earlier.
The survey also posed a question regarding a recent report from S&P Capital IQ that said by 2020, many Americans will be shopping on government-style exchanges for insurance for employer-sponsored care (90%). The response was not positive, Whiteman says, with 30% saying this will have a negative impact.
"I was kind of surprised," he says. "But given the horrific rollout of the exchanges last fall, people are concerned."