For $2 Burger King Will Come to You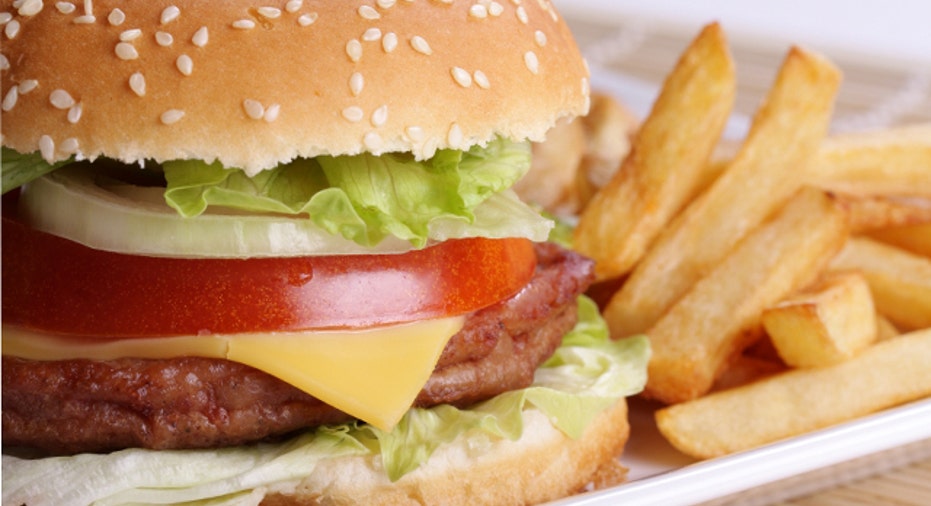 Forget the hassles of drive-thru service. Believe it or not, Burger King is giving customers an even more convenient way to get their fast-food fix—home delivery.
The Home of the Whopper has been testing delivery service at several of its restaurants in the Washington, D.C. area and plans to expand the trial to include more locations over the next week, according to a company statement. The fast-food chain has been providing this service internationally for years in Mexico, Turkey, Brazil, Colombia and Peru.
The company didn't release a timeline as to when (or if) the service will be available nationwide.  The four stores currently offering the option deliver within a 10-minute radius. Customers pay a $2 delivery fee, and all orders must meet an $8 to $10 minimum, the statement said.
For those concerned about the quality of the food suffering during the delivery process, Burger King said it has developed new packaging technology, including thermal bags to keep food "hot and fresh." The service will be available to any home or office, so long as there is a physical address, and orders can be placed by phone or online.
Several McDonald's restaurants deliver to businesses-only throughout Manhattan, but the company has no plans to expand the service further at this time, a company spokesperson said. Wendy's restaurants do not offer delivery at the time, according to a spokesperson.