Fmr U.S. Security Chief Launches Cyber Crime Insurance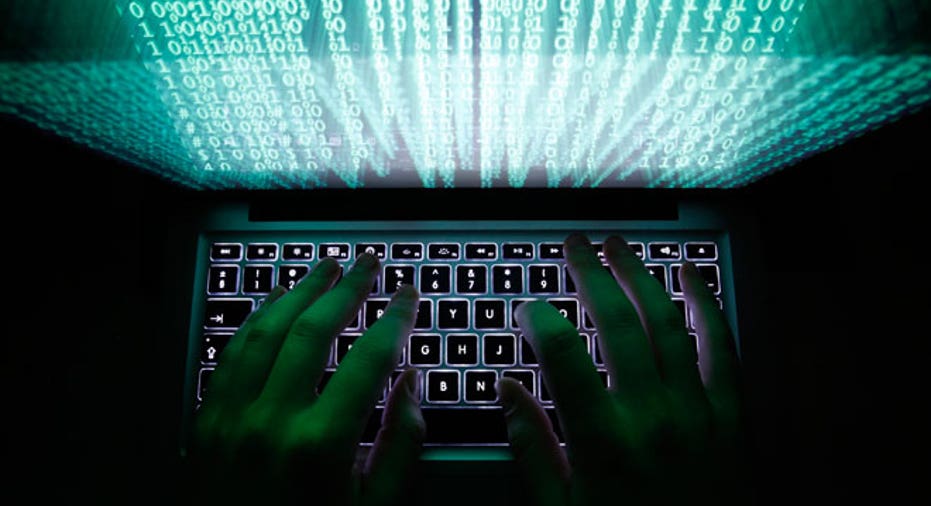 Former U.S. Homeland Security secretary Tom Ridge has launched a cyber crime insurance product in collaboration with syndicates operating at the Lloyd's of London insurance market, Ridge's new insurance firm said on Monday.
The insurance is designed for companies with a market capitalization of less than $500 million, representing 80 percent of all U.S. publicly quoted companies, Ridge Insurance Solutions said in a statement. Policies of up to $50 million each are available immediately, the company said.
Citing data from the Center for Strategic and International Studies, Ridge said 3,000 U.S. companies were hacked in 2013 and the cost of cyber crime to the global economy totals more than $445 billion annually.
"This is not just about insurance, but helping and incentivizing companies to manage their cyber operations more effectively," Ridge, who has also been Governor of Pennsylvania, said in the statement.
The insurance is underwitten by Brit, AEGIS London, Novae, Barbican Insurance Group and ACE. Guy Carpenter, a subsidiary of Marsh & McLennan, acted as broker.