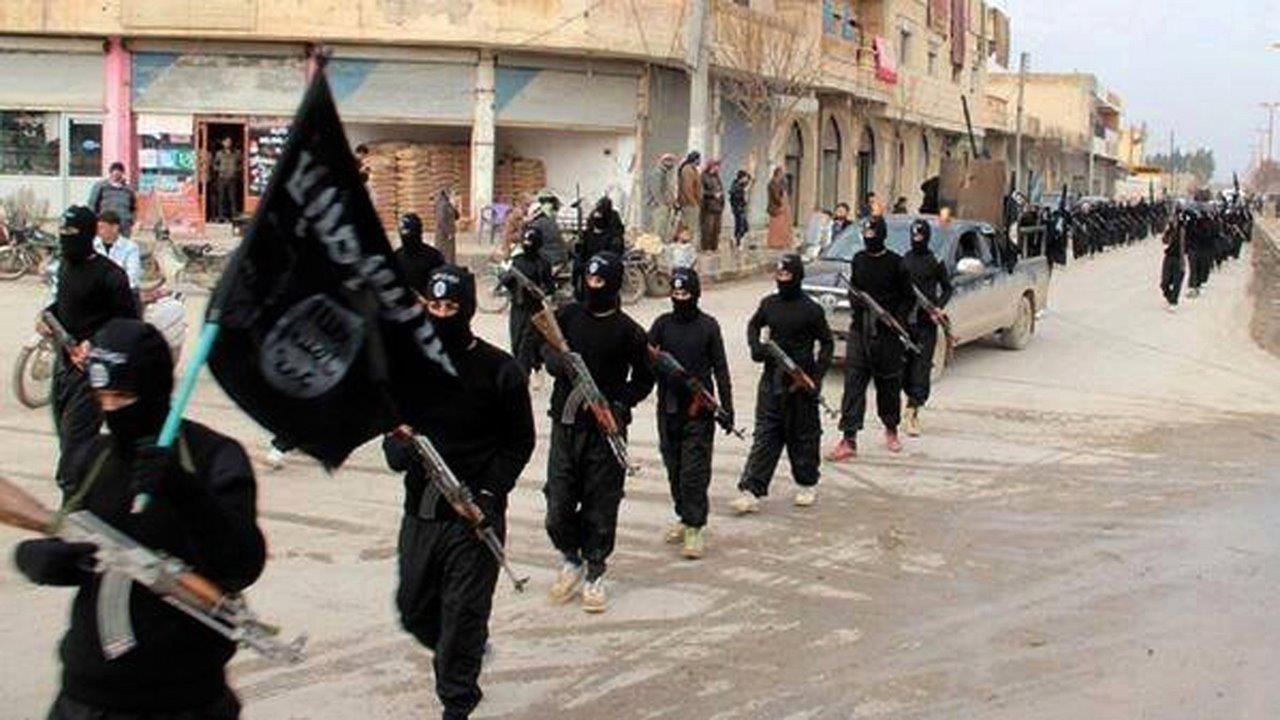 Former Pakistan Prime Minister Shaukat Aziz weighed in on the root causes of terrorism across the globe.
"I think if you look at terrorism across the world, the root cause is deprivation.  People when they don't get a voice, when they don't get basic necessities of life, they are denied access to opportunity, they feel frustrated and marginalized and then they react," Aziz told the FOX Business Network's Maria Bartiromo.
Because of this Aziz said there should be a shift in how terrorism is dealt with so those causes are addressed and not just the symptoms.
"And the focus on terrorism is not just a policing issue, it is a hearts and minds issue.  That's the way the world needs to look at it and going to the root causes rather than just the symptoms.  Today it is an existential threat for many countries in the world and we all have to work together to attack it."
Aziz then used the fallout from the Soviet invasion of Afghanistan as an example of the void often created that leads to terrorism.
"When I was growing up in Pakistan we never heard of this word terrorism," Aziz continued, "What happened after the Soviet invasion in Afghanistan, the world rightly decided to oppose it.  And then people were recruited from all over the world to fight the armies which were coming in.  They fought, they liberated Afghanistan.  But then I think Afghanistan was sort of abandoned by the world."
According to Aziz there should have been a plan to rebuild Afghanistan post-liberation.
"There should have been a comprehensive economic plan, a comprehensive development plan.  Something to occupy the youth with opportunity.  Build new projects, build various commercial and industrial enterprises.  Everybody ran away.  Pakistan being a neighbor of Afghanistan had to be engaged because we have a common border."
Aziz explained that along with a plan to liberate a country, there needs to be a strong, thorough exit strategy as well.
"And this is what you see repeatedly happening, that we enter a conflict with no exit strategy and when we think we've solved the problem we move onto the next problem.  The lesson to be learned here is when we go in, we must settle what has to be settled and then create a long-term program for the country to return to a normal life."
On claims that more has to be done within the Muslim community to control terrorism, Aziz said, "I don't think it's a religious issue, I would say this notion that terrorism is linked only to Islam is a flawed notion in my humble opinion."
More from FOXBusiness.com…
Aziz then gave tangible steps to addressing and stopping terrorism.
"The way to tackle terrorism is first of all you need strong leadership, two, you need a clear strategy to deal with it, it has to be multifaceted, geopolitical, economic, security all three have to be done in tandem.  And give people a voice.  Once you do that you'll see progress."