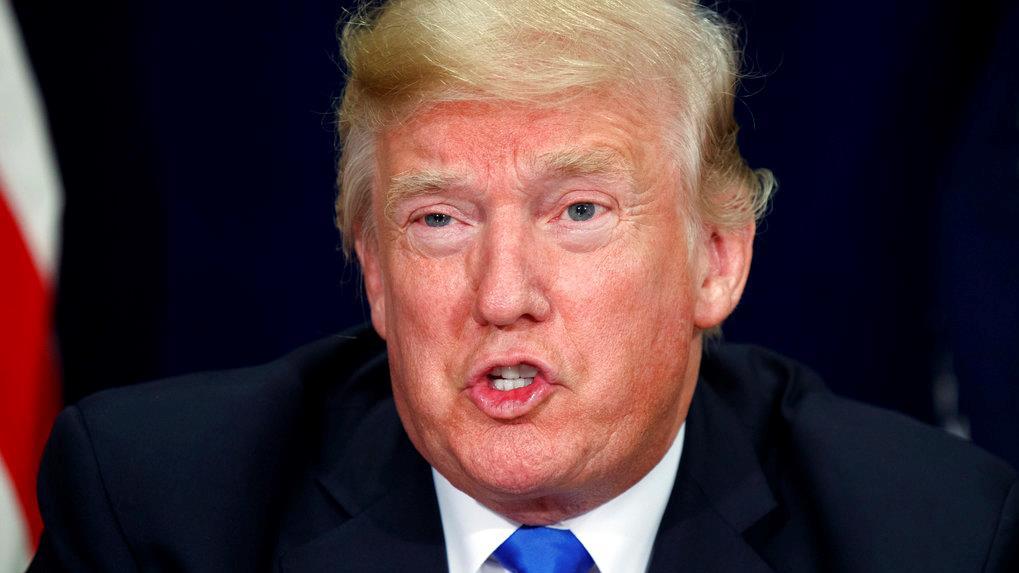 Former NPR CEO Ken Stern said the media reporters are inherently biased because most of them tend to be from the same geographic location.
During an interview with FOX Business' Stuart Varney on "Varney & Co.", Stern said publications such as The New York Times and The Washington Post have great reporters, but they all tend to be "cut from the same cloth," which inherently influences their opinions.
The former NPR CEO said once he left his "liberal bubble," he realized that the U.S. is an "incredibly moderate" country and tends to gravitate toward the middle, but said that is not reflected in the political parties or the media environment.
In July, a Gallup poll found that 60% of Americans feel news organizations' stories and reports are often inaccurate. The poll also found that 64% of Americans believe that the news media generally favors one political party over the other.
He also said the media simply does not know enough about the "other side," so it becomes easy to look down upon them.