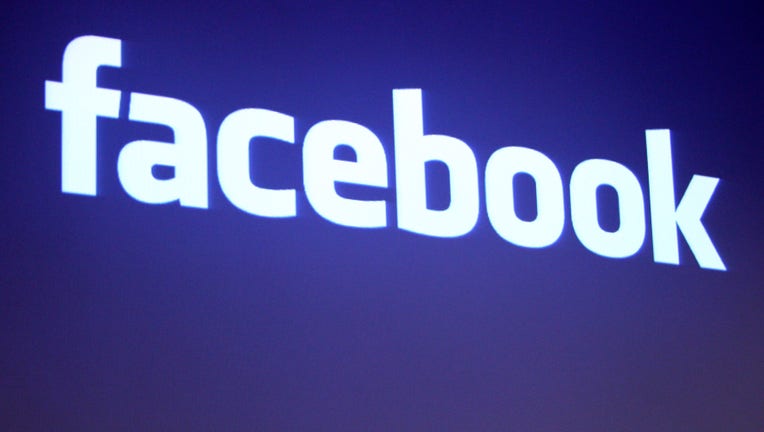 Facebook's decision to scoop up photo-sharing company Instagram for an eyebrow-raising $1 billion represents a strategic move aimed at simultaneously fixing the social network's shortcomings and protecting its flank from a rising star.
Monday's acquisition -- easily Facebook's biggest yet -- also marks a strategic shift for the company, which traditionally has stuck to acquiring only tiny startups for relatively small amounts of money. Of course, traditionally Facebook wasn't gearing up for a monstrous initial public offering that will raise at least $5 billion and give it a hefty valuation of as much as $100 billion.
"This is the first salvo for Facebook," said Steve Beck, founder of boutique management consultancy cg42. "This says to me they're going to aggressively continue to invest in not only expansion....but also in improving the consumer experience where they see weaknesses."
Only now, with the IPO looming, does Facebook have the means to comfortably make a big splash acquisition like this one.
More Deals?
As the enormity of Facebook's IPO became clear in recent months, tech industry veterans were left wondering what the company would do with its pile of cash.
"The availability of the capital might give them the big eyes to go after a reputed prize like" Instagram, said Roger Kay, president of Endpoint Technologies Associates.
In a blog posting, Facebook CEO and co-founder Mark Zuckerberg acknowledged the shift.
"This is an important milestone for Facebook because it's the first time we've ever acquired a product and company with so many users," he wrote.
While Zuckerberg said Facebook doesn't plan on doing "many more" of these kind of deals, Kay said he wouldn't be surprised at all to see future buyouts of a notable size.
"It seems like it's a fairly logical way to consolidate the platform. That seems like a pretty good way to use the money," said Kay.
Beck said the decision to snare Instagram makes a "ton of sense for Facebook" because it allows the social network to immediately and directly address its "well chronicled" mobile challenges.
At the same time, the move appears to have a defensive element for Facebook. By bringing Instagram inside the Facebook tent, Zuckerberg is removing a potential threat in the constant battle over eyeballs on the web.
Sticker Shock
Zuckerberg is betting it's safer to spend $1 billion now than it would be to risk losing eyeballs and advertising dollars to an independent Instagram with stronger photo and mobile offerings.
"If some interface is outshining the platform, then the platform can just acquire the thing," said Kay.
Still, the $1 billion cash-and-stock price tag on the Instagram buyout is somewhat staggering.
After all, Instagram was founded just 17 months ago and still has no revenue, meaning it doesn't appear to have figured out how to monetize its impressive array of technology. Plus, a new round of fundraising that had been poised to close would have reportedly valued the company at just $500 million.
"It does seem like a steep price tag," said Beck, noting Instagram's lack of a proven business model.
On the other hand, Instagram already has 30 million users on Apple's (NASDAQ:AAPL) iPhone and reportedly signed up an additional 1 million users within just 12 hours of launching on Google's (NASDAQ:GOOG) Android last week.
Further, there are very few things that are more important for Facebook than having the mobile and photo aspects of its network "nailed," Beck said.
"It's a question of the strategic importance of mobile and photo in the long-term build strategy for Facebook," said Beck.