Fledgling Law Firm Aims to Combine Work and Pleasure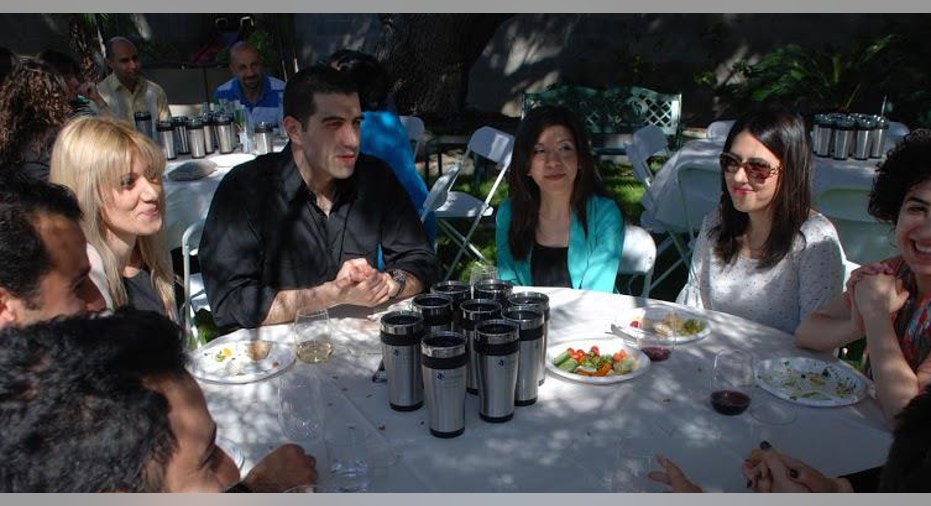 Small Business Spotlight: MPC Legal
Who: Edgar Martirosyan
What: A litigation firm that encourages employees to pursue their passions
When: 2013
Where: Encino, California
How: Founder Edgar Martirosyan says that he decided to start MPC Legal and leave the corporate world in order to create an affordable legal alternative with a more laid-back environment.
"We focus on general litigation matters," he says, "with an emphasis on business and employment law, as well as personal injury."
"I want to provide an environment where employees can pursue their passions, and where we support them going after things that are important to them in life," says Martirosyan.
He adds, "Most don't go into this field to work 9 to 7 hour schedules where they're exhausted and only driven by billable hours. Bigger structures are more inclined to operate in that manner, but I wanted to make sure I had my priorities straight."
Biggest challenge: Martirosyan says that the biggest challenge has been taking a risk while maintaining his financial obligations. "To be able to take my savings and put it into something with no guarantees – it was a very big step. I worry about staying above water," he says.
One moment in time: Martirosyan says that he's proudest of the company atmosphere. "We've personified the environment we want to create – it's a projection of where we want to go. It's not a stuffy suit and tie law firm!"
Best business advice: "Be honest and care about your employees. If they sense you're investing in them, they'll invest in you."
Most influential book: Martirosyan says that the "Autobiography of Malcolm X" had a huge impact on him. "There's a sense of determination that inspires me. His convictions were not shaken by what he faced.