Five Ways to Start An Online Business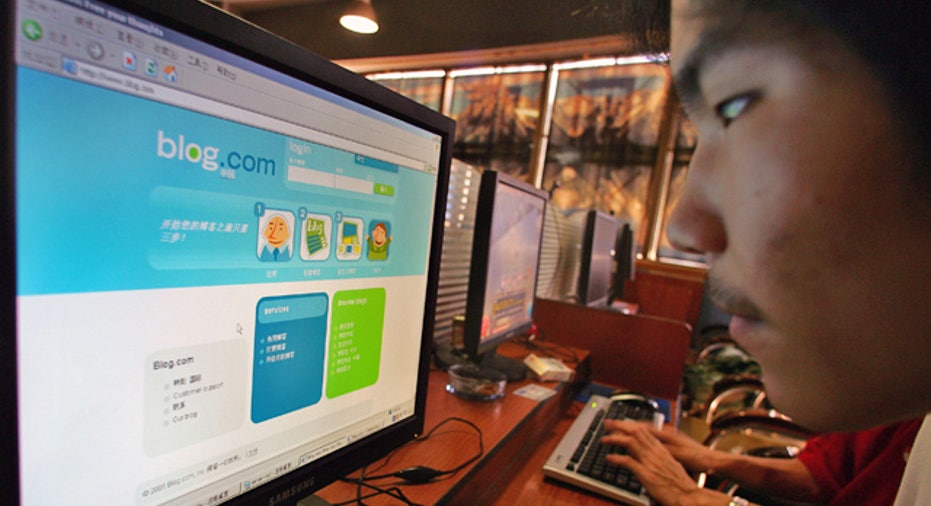 Once upon a time, starting a business meant spending large sums of capital on property, equipment and stock. Nowadays, a few simple clicks will connect you to millions of potential customers from around the world. Starting a business online is easy and relatively inexpensive, but it requires careful planning to succeed. You're more likely to be successful if you are truly passionate about your business, so try entering a field that excites you. Here are five online business ideas to consider.
Domain name broker Domain names are the online equivalent of real estate, and like a real estate broker, market savvy individuals can buy and sell domain names for profit. Thousands of new domain names are purchased every day, but many of the most desirable addresses have already been taken. As a domain name broker it would be your job to find the most promising web addresses and sell them for a profit. Premium domain names -- like luxury houses -- sell for sizable sums, so starting your own domain name brokerage can be a potentially lucrative enterprise.
Consultant for eBay  Selling items on eBay has become a billion-dollar industry, with over 100 million people registered on the site. While selling on eBay is easy enough to do on your own, there are certain tricks and techniques that can help you get the best price for your goods. That's where an eBay consultant can help.
If you're an expert on eBay and have strong salesmanship skills, you may be able to start your own eBay consultancy firm. These companies train individuals and small businesses on the most effective ways to sell through the site and how best to reach their customers. With more and more companies entering the online marketplace every day, it's a great time to start your career as an eBay consultant.
Researcher With millions of pages never more than a click away, the Internet is a powerful research tool. If you're an avid surfer, you could turn your habit into profit as an online researcher. Businesses enlist online researchers to compile data and facts on a specific subject and present them in an easily digestible format. Most researchers get paid good rates and best of all -- the business requires virtually no start-up capital.
Genealogical researcher There has been a surge in demand for genealogy research in recent years, with more and more people turning to online professionals to help illuminate their family histories. If you wish to take advantage of this opportunity, you can start your own genealogical research firm online. Once you've acquired the necessary skills for tracing family history, you can usually operate your business from home. Flexible hours and minimum start-up costs make this an attractive online business opportunity.
Online diet and fitness resource If you have a true passion for healthy living, you might consider compiling your own online diet and fitness resource. The type of resource you start is up to you. If you love healthy eating, you can help people lose weight by posting healthy diet plans and recipes online. If you're a fitness enthusiast, you could draw up exercise regimens and special exercises. Of course, the market is already saturated with dieting and fitness websites, so you'll need an effective marketing strategy to ensure that your business stands out.