Five Tips to Stage Your Home Like a Pro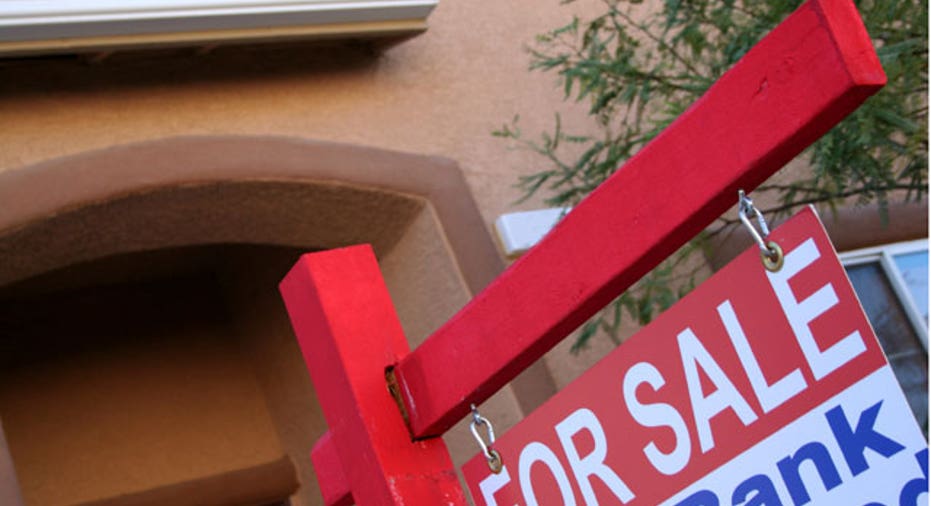 When the housing inventory is bursting at the seams, it is tougher than ever for sellers to entice homebuyers. That doesn't mean home sellers should just give up.
Instead, they should take proactive steps to stage their homes so potential buyers can envision themselves living there as soon as they walk through the doors. Professional home stagers set up furniture, decor and accessories to present homes in their best light.
Using the tricks of professional home stagers, you too can stage your home to sell.
Highlighting and downplaying
The key element to staging your home like a professional is to highlight the strengths and draw attention away from weaknesses.
"Organize all of the cabinets," says Melinda Massie, owner of Organizing with a Side of Fabulous, a professional organizing and home-staging company in Fort Worth, Texas. "Messy cabinets make it look like you don't have enough storage. Storage sells."
If the weakness in the family room is the old brick fireplace, then decorate the room to distract attention from it. For example, embellish the two built-in bookcases that flank the fireplace.
Float your furniture
When arranging furniture, make the rooms look spacious. Control the flow of the room. Home sellers tend to push furniture against walls to create space, but "floating" the furniture -- creating furniture groupings away from walls -- adds space to the room.
For example, group a love seat, coffee table and two wingback chairs across from the sofa, all in the middle of the living room on a decorative rug. Dawn Ohnstad, an agent with Coldwell Banker Burnet in Wayzata, Minn., says rooms should almost be bare of furniture (but the furniture should be in good condition).
Repurpose rooms
Melissa Riche, president of Great Place LLC, an interior styling and home-staging company in Los Angeles, advises sellers to give each room a purpose. If you have a spare bedroom that can be used as a storage room, start by decluttering the room. Instead of a junk room, create a craft room, sewing room, reading room, office or game room.
When each room has a purpose, you show how the space can be used -- without clutter.
Lighting is everything
Lighting makes a home appear welcoming and inviting. Unfortunately, many homes do not have the proper lighting to create this ambience.
Replace low-wattage light bulbs with higher wattages. Have 100 watts of light for every 50 square feet of the room. Each room should have three types of lighting: general (overhead), task (pendant or reading lighting), and accent (lamps or wall sconces).
If you are fortunate enough to have natural lighting, then use this to your advantage when showing your home. Open all the shades halfway so light streams in. "Remove heavy drapes -- they block light and make rooms appear smaller," Riche says.
Give bathrooms the spa treatment
Add accessories to your bathroom that transform it from a regular bathroom into a spa. When you visit a spa, you often find large and small towels rolled up and displayed inside of a basket or arranged on a decorative tray. Adding candles (lit or unlit) is another way to create a peaceful and calming atmosphere in your bathrooms, says Chantay Bridges, an agent with Clear Choice Realty & Associates in Los Angeles. It's all about creating a welcoming space.
No matter what the situation is in the housing market, you want to make your home as appealing as possible to potential buyers. Presentation is everything and can mean the difference between offers rolling in and your house languishing on the market.