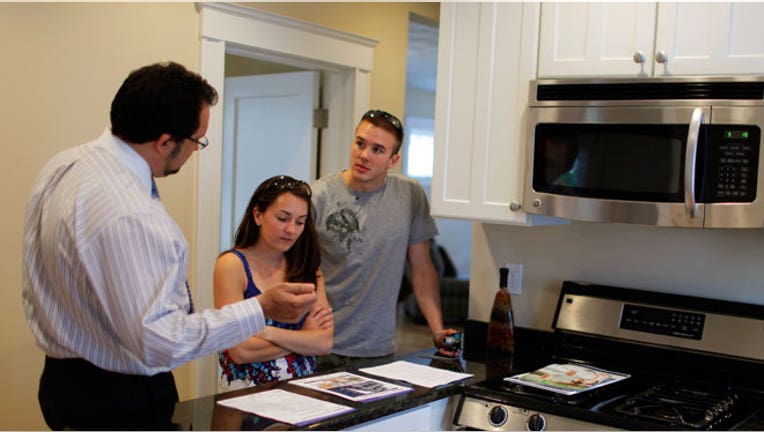 The longer a home sits on the market, the higher the seller's stress soars.
While a price reduction is the main tactic to drum up interest in a home, there are other tactics that can also attract suitors.
Here's a look at five ways real estate agents make a stale listing fresh again.
Tip No.1: Do Another Walk Through
If a house is priced to sell but fails to solicit a bid, it may be time to reassess a home's appearance. "When a listing starts to go stale, there's usually an underlying reason," says Shawn Flynn, a Redfin listing specialist in Boston. Real estate experts suggest another walkthrough to identify potential turnoffs like peeling paint or cluttered closests and to fix them right away.
Tip No.2: Makeover the Listing
An online listing can also get stale, so Zillow's real estate expert Brendon DeSimone suggests updating pictures and descriptions.
"People remember properties by the first picture you have. "If you have new pictures it gets them to look again."
Tip No.3: Take it Off the Market for a Couple of Months
For sellers not in a rush to sell their home, taking it off the market for a couple of months and then re-listing can elicit new interest. "If it's a new listing with a new look and feel, you'll get new blood," says DeSimone.
Tip No.4: Restage the Home  
Experts say sometimes all it takes to get a house sold is to rearrange the furniture or update the wall colors. Flynn says that if a home isn't moving, it might be time to invest in updates like new exterior paint or upgrade kitchen appliances.
Tip No.5: Drop the price
Sellers can have the best staging and uploaded all the necessary pictures and descriptions, but if a home isn't priced right, it won't sell. If Flynn suspects a home is overpriced, he takes clients to similar listings to show the competition and compare prices and will develop a new pricing plan if necessary. "Anything that is priced right we can sell it."