Five Things You Can Buy With $800 Million
With the Powerball jackpot climbing to a record $800 million, FOXBusiness.com takes a look at five items you can purchase with the hefty lump of cash.  
1. Private Island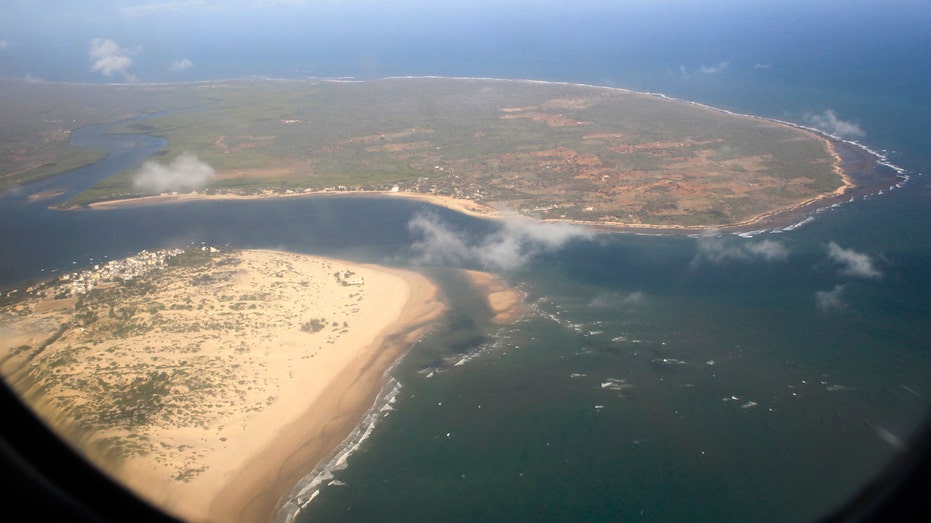 ---
Join the ranks of celebrities such as Virgin's (NASDAQ:VA) Richard Branson with your own private island. According to Privateislands.com, Rangyai Island in Thailand could be yours for $160 million. It's 20 minutes east of touristy Phuket and dons 110 acres of white sand and tropical forests.
2. Cullinan Diamond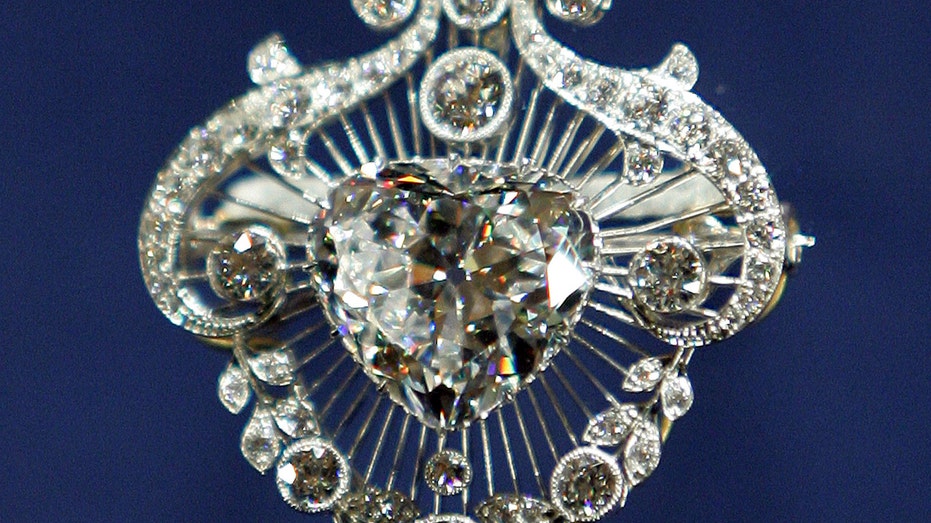 ---
It's the world's largest diamond ever found weighing 3,106 metric carats. This gem is estimated to be worth $400 million.
3. Maybach Exelero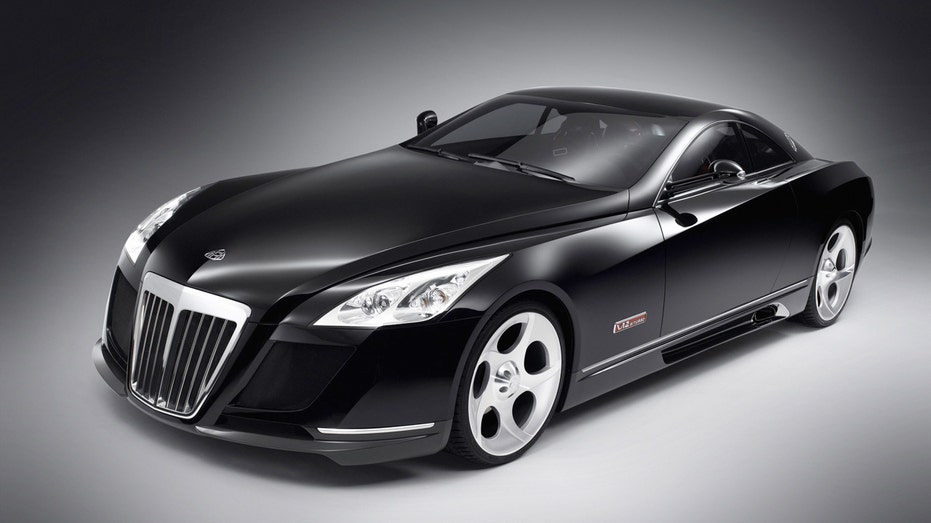 ---
Owning this high-performance sports car will set you back $8 million.
4. The Houston Astros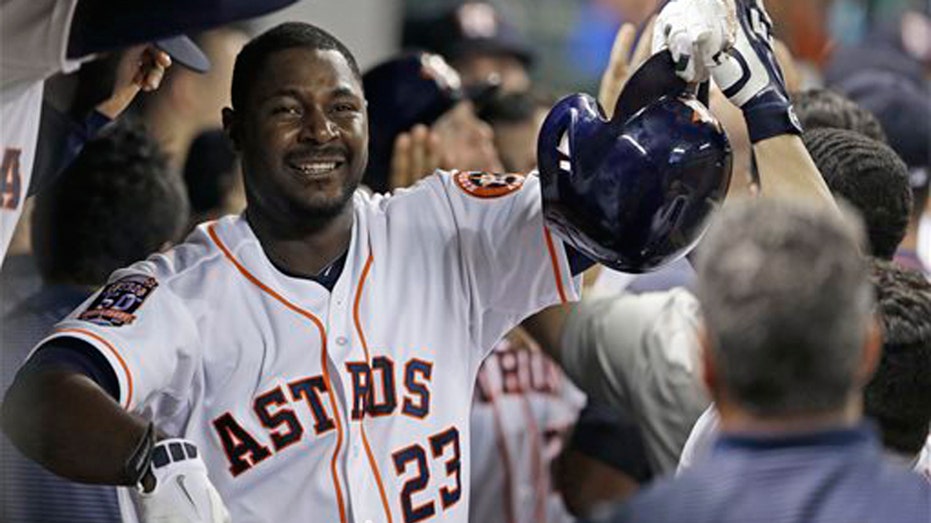 ---
The Houston Astros franchise was valued at $800 million in 2015.
5. Jerry Seinfeld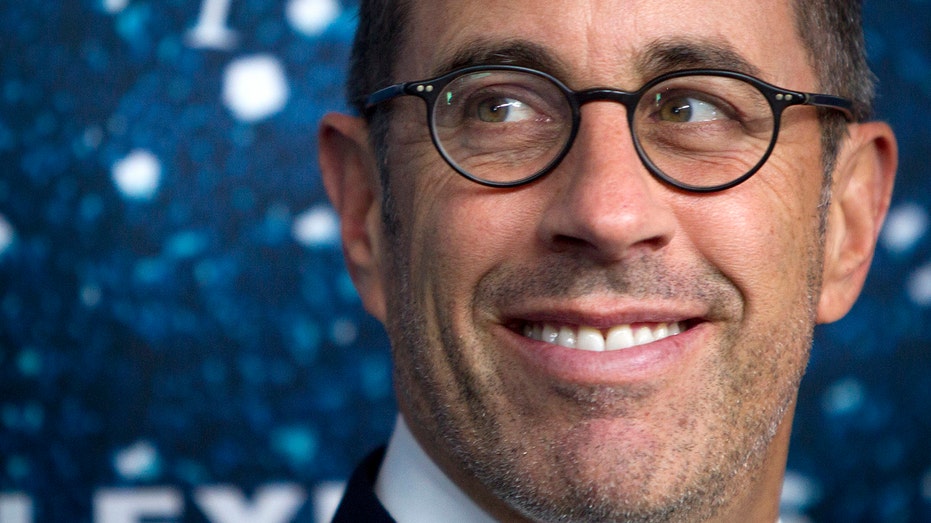 ---
According to Bankrate, as of September 2015, Jerry Seinfeld's net worth is $860 million, but you might have to have a huge sitcom to bring in that kind of dough.