Five Steps for Protecting Your Credit Card Information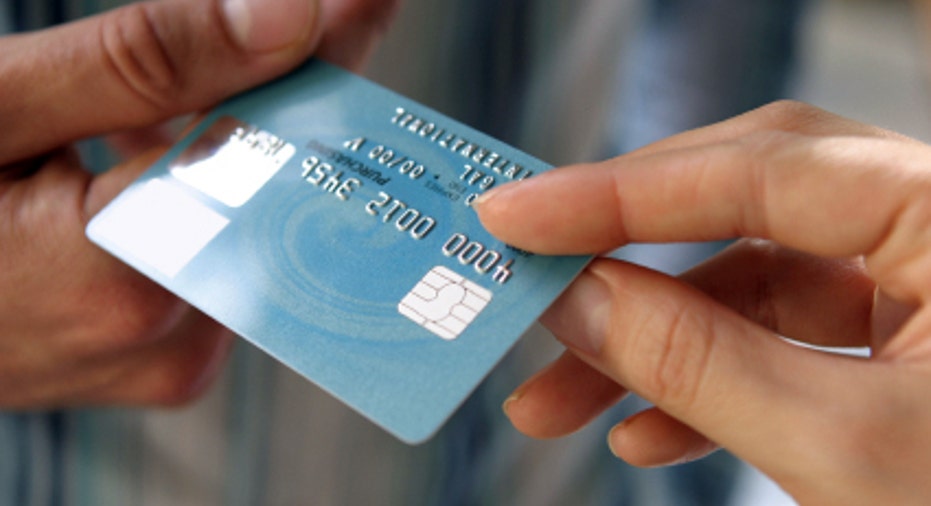 Credit card security breaches have become so common lately that you may have missed the latest one. Last month, Global Payments of Atlanta reported that hackers had stolen information from its system for 1.5 million credit card accounts.
Although the number is small compared to the roughly 100 million credit-card accounts exposed in the 2008 breach of Heartland Payment Systems, it highlights once again the need for consumers to pay close attention to the security of their credit cards. The Global Payment thieves didn't get any names, addresses or Social Security numbers, but according to reports, they got enough information to potentially make purchases with the accounts.
What are your risks of credit card fraud?
Having your credit card information stolen doesn't mean you'll be the victim of fraud. But if you get a notice that your account was included in a security breach, your odds of being victimized jump dramatically.
According to Javelin Strategy and Research, those notified of a credit card security breach are 9.5 times more likely to be victims of identity theft. That rate has been climbing steadily in recent years and is up from just three times more likely in 2008. Clearly, data breaches are becoming not only more common, but also more effective for criminals.
5 ways to protect your credit cards
While you can't help companies like Global Payments provide extra security to their systems, you can take some steps to protect yourself. Here's how:
Check your status. When news of breaches like this one hit the news, immediately check with your credit card company or bank to see if your information was stolen. You don't have to wait until they contact you; by then, your information may have been in circulation for several weeks.
Watch for discrepancies. Keep a close eye on your accounts and look for unusual transactions. The thieves probably won't make big purchases -- smaller ones are more likely to go unnoticed -- and they may not start charging your account right away. So remain vigilant, and check your accounts online every few days rather than waiting for a monthly statement.
Explore new security technology. Ask your bank when you can expect to get a "smart card," which is a type of credit card with a computer chip in it instead of a magnetic stripe. Smart cards are common in European countries and are much harder to defraud. But they've been slow to catch on in this country because merchants will have to acquire expensive new transaction terminals. But if enough Americans start clamoring for the better cards, card issuers and merchants may listen.
Stay alert for phishing expeditions. These are emails and phone calls from people claiming to be from your bank and asking you for certain account details to "verify" your information. If someone claiming to be with your bank calls, get the person's name and call your bank back and ask for that person.
Know your risks. According to the Federal Trade Commission, your liability for fraudulent credit card charges is $50 -- or nothing if you report the theft or loss before the credit card is used. Similarly, you can't be held responsible for charges if your physical card wasn't lost or stolen. But if you lose your debit card and don't report it for two days or more, you can be on the hook for up to $500.
Also, not all credit card companies have the same security policies, so consider seeking out banks that offer the best fraud protection when you apply for your next card. Those extra protections may come in handy when the next data breach hits the news.
The original article can be found at Money-Rates.com:5 steps for protecting your credit card information