Five Steps for Preparing Your Estate for Inheritance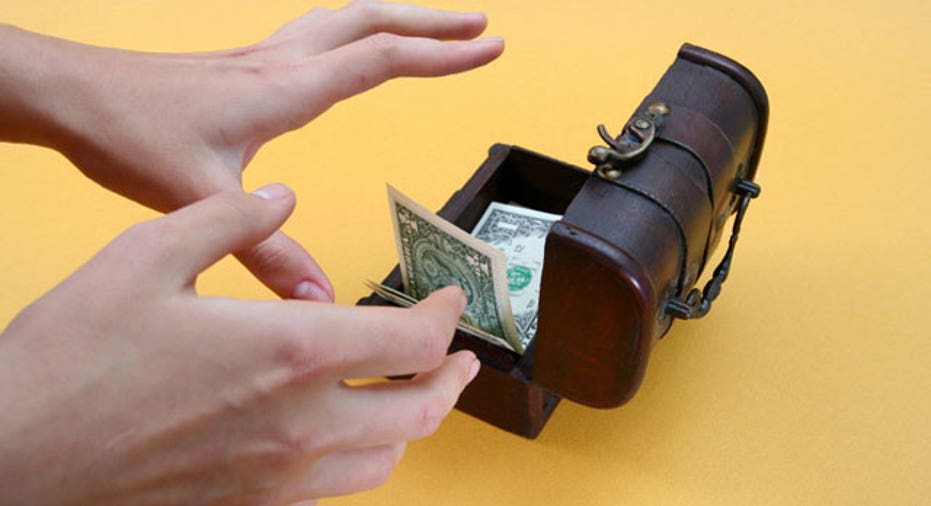 Planning your estate for inheritance can seem stressful and overwhelming. But while the planning process can be lengthy, following the proper procedure can ensure peace of mind.
Here are five important steps to take when preparing your estate for inheritance:
Compile a list of assets
"Make a summary of all your assets and liabilities," recommends Kevin Worthley, a certified financial planner and financial columnist with The Newport Daily News in Rhode Island. "You can't begin to plan your estate unless you know what you have!"
Diana Zeydel, a Miami-based attorney with GreenbergTraurig who focuses her practice on estate planning for high-net-worth individuals and families, says it helps to keep account statements, deeds, insurance policies and other important paperwork together so your heirs can easily determine what you have.
"It makes a big difference whether the assets are held individually, jointly with right of survivorship, tenants by the entireties, or in a form of transfer of death or pay on death account," she adds.
Consult the professionals
Experts agree it's best to seek the services of a financial planner, tax professional and/or an estate-planning attorney. They can help plan your estate distribution, identify tax issues your estate might face and draft legal documents necessary to accomplish your goals, says Worthley.
Ted Kurlowicz, a professor of taxation at The American College in Bryn Mawr, Pa., which provides education for securities, banking and insurance professionals, says an experienced estate-planning adviser is often needed to help examine the items of your estate and how they will be inherited.
Choose who will inherit your assets
"Even if you feel you have modest assets, the lives of your family will be far more complicated if you do not prepare your own will," notes Zeydel, who says an up-to-date will and/or revocable trust must state how you wish to dispose of your assets and who will be in charge of administering your estate.
Zeydel says you must obtain forms and make beneficiary designations for all life insurance policies and retirement accounts and provide for both primary and contingent beneficiaries.
"Family discord can be minimized if all participants have an opportunity to participate and be heard," says Kurlowicz. "Competent advisers can help you design a plan to transfer your wealth responsibly."
Ensure assets are managed during your lifetime
While it's crucial to make sure you have documents dealing with the disposition of your assets at death, Zeydel says it's also important to ensure your assets are managed for your benefit during your lifetime if you become incapacitated.
"This can include either preparing a revocable trust to hold assets that provides for a successor trustee or using a durable power of attorney," she says, noting that you should choose the person you name under a power of attorney "very carefully," since the person will have a lot of authority over your financial affairs.
Finish the project
"Many people start on the road to estate planning, meet with the professionals, then lose their momentum," Worthley says.
He recommends setting a schedule and resolving to take care of the planning as soon as possible, adding, "The quicker it is accomplished, the more likely you will follow through."
Kurlowicz says the steps you take to implement the plan are "extremely important."
"Because estate-planning attorneys can be expensive, perfectly drafted plans can be thwarted by bad implementation," he says.
Kurlowicz says "excellent design and drafting" can be "rendered useless" by the failure to title assets appropriately, designate beneficiaries consistently or by subsequent restructuring of an estate.