Five Shopping Do's and Don'ts of Car Insurance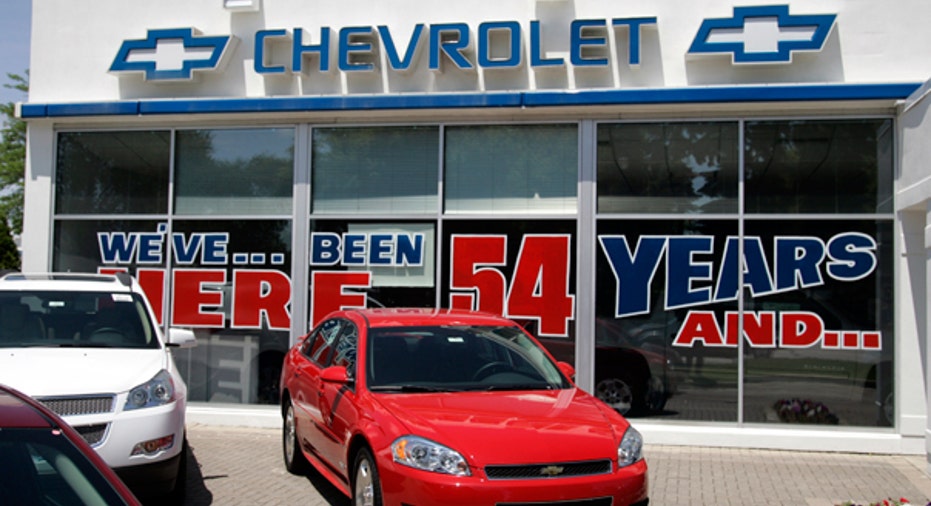 If you've been looking at your bills and wondering where you can cut costs, start with getting your car insurance policy re-quoted or changing the coverage. However, shopping only by price can be tricky because the quotes may not reflect the same coverage. You should know whether you'll be happy with the customer service you receive if you need to make a claim. Here are five do's and don'ts to follow when shopping for car insurance.
Do make sure your current policy reflects your current needs. Many folks put their auto insurance in place when they buy a new car and then forget about it. But there are many situations that could mean you no longer have a policy that reflects your current needs. Look at each aspect of your policy to ensure it is appropriate for the current age, mileage and value of your car. Then, make sure your personal information is still accurate.
For example, you may drive fewer miles than you did when you first put the policy in place. Your marital status may have changed, or you may now have an advanced degree. These are all factors that could mean a drop in your car insurance rates.
Don't skimp on uninsured/underinsured motorist coverage. This coverage protects you from being stuck with a repair bill for your car and potentially your medical expenses if you are hit by a driver who is not insured or doesn't have adequate car insurance. Dropping this coverage or skimping on it is a slippery slope because even a seemingly minor fender bender could cost thousands in repairs that you would be entirely responsible for.
Do put money aside if you drop your collision coverage. If you drive an older car that has very little value, it might be hard for you to swallow the idea of paying for collision coverage since there's a much higher risk of the car insurance company considering your car a total loss and offering a lump sum versus repairing it. If you decide to drop collision coverage, be sure you have an amount in savings that at least equals the value of your car to use for repairs if you have an accident, or to use as a down payment if you buy a new car.
Don't go with the bare minimum of coverage. Each state has its own laws for the minimum auto insurance coverage required of its residents, but it's almost always a good idea to go with amounts higher than the bare minimum. You are legally responsible for any damages that are above what your policy covers. If you can't afford to pay what you are responsible for, your future earnings and your assets, such as your house, could potentially be used to pay for car damages and medical expenses.
Do raise your deductible and drop unnecessary coverage. Collision and comprehensive (coverage that doesn't involve a collision) insurance represent the two most important aspects of your auto policy. But smaller car insurance elements, such as car rental and towing, can be dropped with minimal impact -- though they don't cost that much to begin with. Raising your deductible will provide more savings, though make sure you have enough money in savings to cover it, should you have an auto insurance claim.
Bankrate's content, including the guidance of its advice-and-expert columns and this website, is intended only to assist you with financial decisions. The content is broad in scope and does not consider your personal financial situation. Bankrate recommends that you seek the advice of advisers who are fully aware of your individual circumstances before making any final decisions or implementing any financial strategy. Please remember that your use of this website is governed by Bankrate's Terms of Use.