Five School Trends That Need to Come Back Now!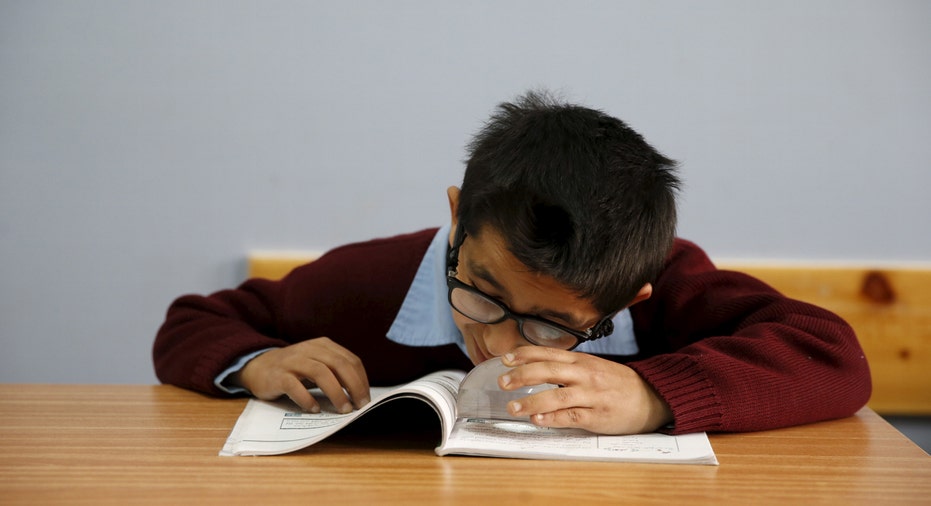 It's that time of year again; back to school! While students, teachers and parents alike swarm the store shelves for their supplies, new wardrobes and must-have accessories, we at FOXBusiness.com racked our brains for the top five trends we'd like to see make a comeback. '90 kids rejoice! Check out these once (and still are) cool items we would be proud to take with us on our first day of classes.
1. You Can't Erase My Love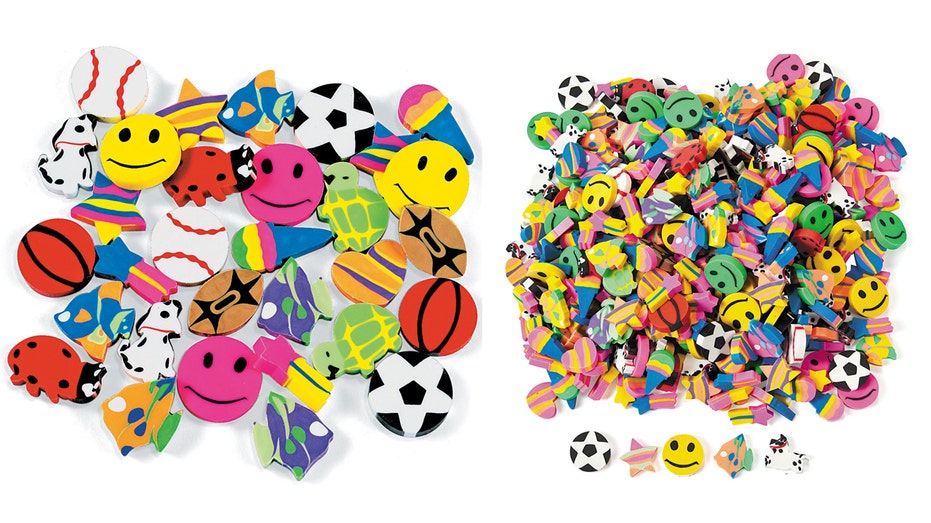 ---
Listen, if you are going to be sporting those #2s, you gotta have a kicking pencil topper to match. Often not very functional, these bright and silly erasers were a must. And heck, for $10 you can by 500 of them on Amazon.  Erasers for everyone!
2. Trapper Keeper of My Heart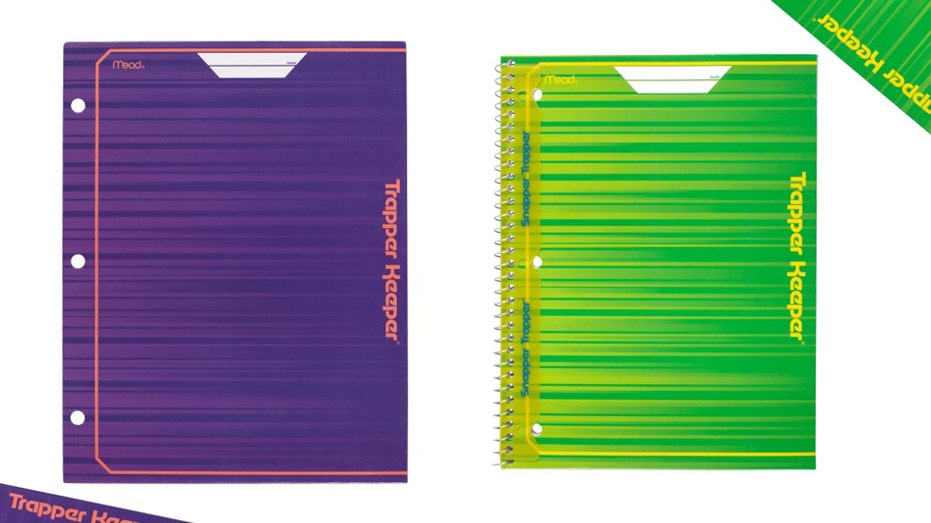 ---
Big. Bulky. And super functional. Nothing, and we mean nothing beats a velcroed Trapper Keeper brimming with crumpled up notes and day-dream doodles.  Mead still makes them and their must-have folders accesories.
3. So Many Colors!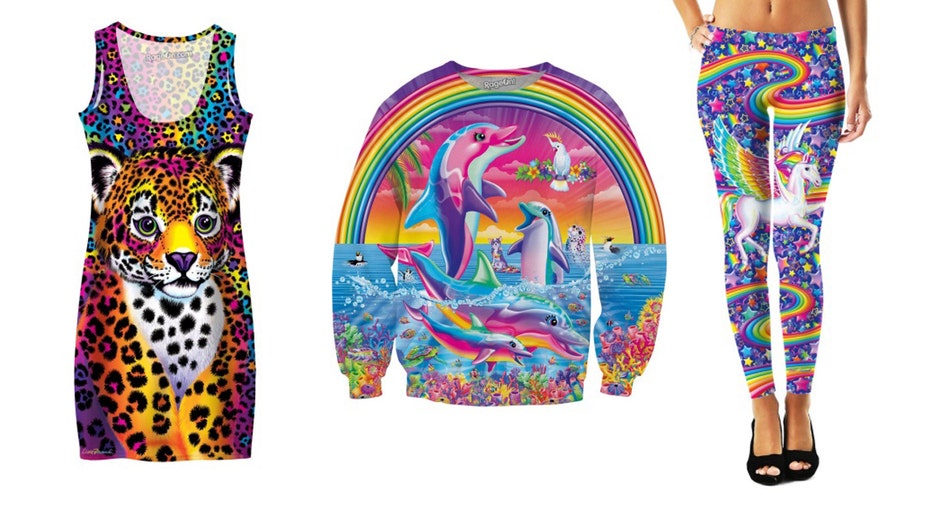 ---
From planners, to lunch boxes, leggings and more, Lisa Frank was worn with pride by every 90s girl.  Made popular by shows like the millennial Nickelodeon classic 'Clarissa Explains It All' people are still clamoring for these colorful clothes.  The vintage brand recently teamed up with Rage On!, an online store, to create a clothing line featuring the iconic patterns and colors you once knew and loved. You can now purchase Lisa Frank leggings, t-shirts, and tanks ranging from $25 to $60.
4. On Your Marker, Get Set, Sniff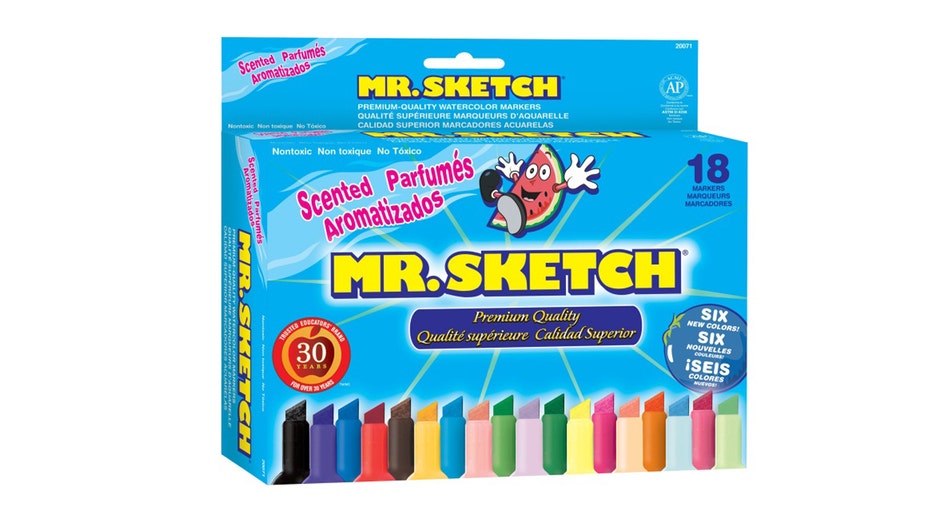 ---
Mr. Sketch brought coloring to a whole new level and Newell Brands are bringing them back.  If your teacher had these handy, you know it was going to be a good day.  Grape. Watermelon. So good, so smelly.  Sorry, nobody wanted the licorice ones.
5. Their Hair Alone ...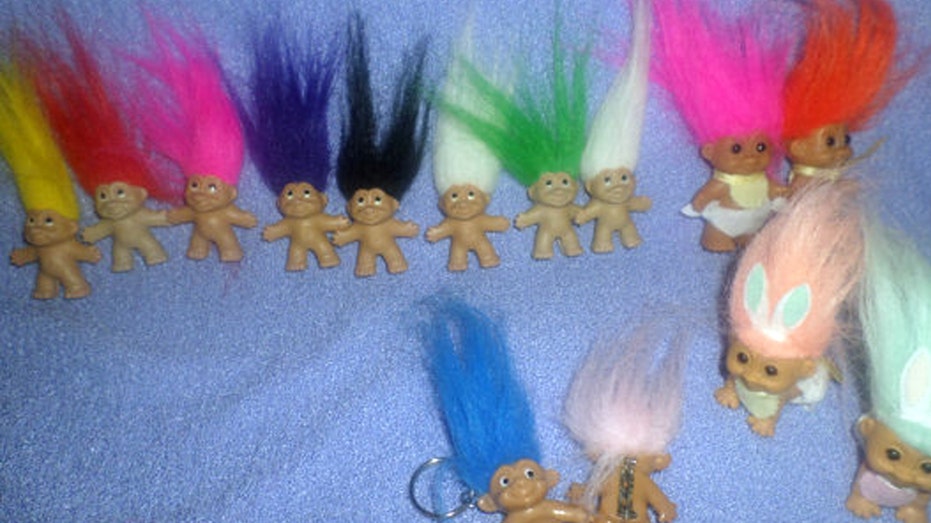 ---
These little good luck charms ranged in size. You could walk around with them in your backpack or pop them on top of your pencil.  Rumor has it, if you rub their tummy and make a wish, it would come true!  Although not still in production, these little gems are all over Etsy and eBay. However, with the 'Trolls' movie premiering in November, they might be making a comeback sooner than you think.