Five Refinance Tips for Borrowers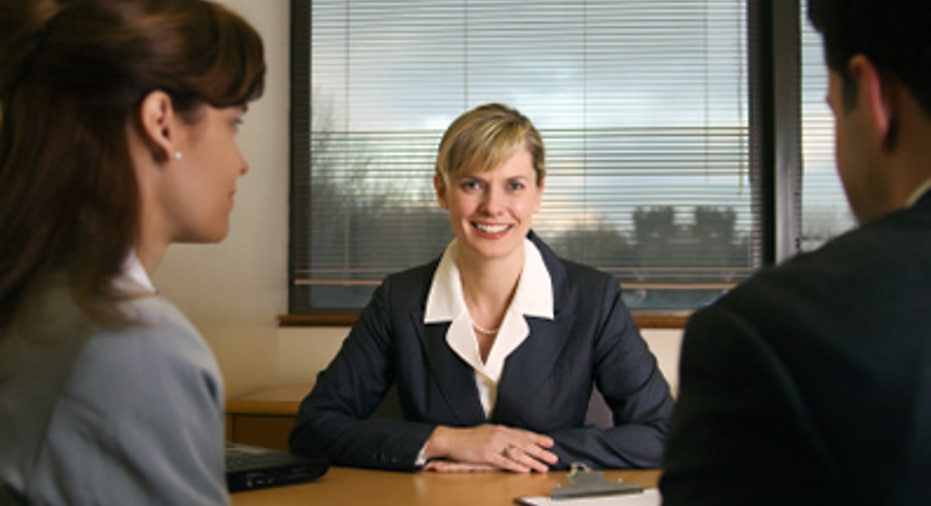 As homeowners rush to take advantage of the lowest mortgage rates in history, it's easy for them to get lost in the refinance stampede. That's why it has never been so crucial for borrowers to stay on top of their game after they submit loan refinance applications.
Banks, brokers and underwriters are overwhelmed with the significantly higher volume of refinance applications they have received since mortgage rates recently tumbled. Lenders that used to ask for 30 days or less to close on a refinance loan now say they need at least 45 days and in some cases 60 days. That is -- if all goes as planned.
One missing document or delay by the borrower responding to a lender's request could easily jeopardize or stall a refinance in the midst of a refi boom, says Mathew Carson, a mortgage broker at First Capital Group Inc. in San Francisco.
"As a borrower, you need to make sure when you lock your rate you have all your documentation ready to go," Carson says. "Once you lock, the clock starts ticking."
Prepare in Advance
To speed up the process, borrowers should begin to assemble their paperwork as soon as they decide to apply for a loan, says Rob Nunziata, president of FBC Mortgage in Orlando, Fla. They'll need the last two copies for each of the following: paystubs, W2s, bank statements (including all pages) and tax returns.
Act Quickly
Once you lock a rate, get the documents to the lender within a day, says Dan Green, loan officer at Waterstone Mortgage in Cincinnati.
"Mortgage underwriting is first-in, first-out, and you want to be at the top of the pile," Green says. "Therefore, sign your paperwork within a day and schedule that appraisal for as soon as humanly possible. Underwriting can't begin until these two events have finished."
Communicate With Your Lender
Underwriters may ask for additional documentation once they get to your file, so it's important to stay in touch with your loan officer and be diligent.
"Borrowers need to be involved in the process, making sure things are moving as expected," Carson says.
There will be a waiting period when there's not much the loan officer and the borrower can do. Even during that time, borrowers should not be afraid to check on the progress of their refinance.
"Checking in once or twice a week is pretty reasonable," Carson says.
Know What to Expect
Borrowers should also ask their lenders upfront for a time frame on when they should expect to close on the refinance loan and lock their rate accordingly, says Nunziata.
Normally, a borrower locks a mortgage rate for 30 days. If the loan doesn't close before the lock expires, the borrower often has to pay a fee to extend the rate, or go with the new current rate. Because lenders are taking longer to close, it's wise to lock for at least 45 days, Carson says.
"It's nearly impossible to close (on a refinance) in 30 days right now," says Carson, who works with about 40 lenders, including some of the largest banks. "Most of our refis are taking 45 days."
Some banks actually are requiring borrowers to lock for at least 45 days and sometimes 60 days, Green says. The longer lock periods may translate into higher closing costs or slightly higher interest rates. But that's the only way to ensure you won't get stuck with a higher rate if they rise when you're about to close.
Shop Around
Some lenders, mostly regional and smaller local lenders, are still offering 30-day closing refinances. Borrowers should look beyond the large banks and consider quotes from these lenders before deciding.
"Shop around and always check the pricing," says Michael Becker, mortgage banker at WCS Funding in Lutherville, Md. "When big lenders get overwhelmed they may raise their rates to slow down applications. Local companies can sometimes offer you services that the big guys can't."