Five Lessons for Would-Be Franchisees, Franchisors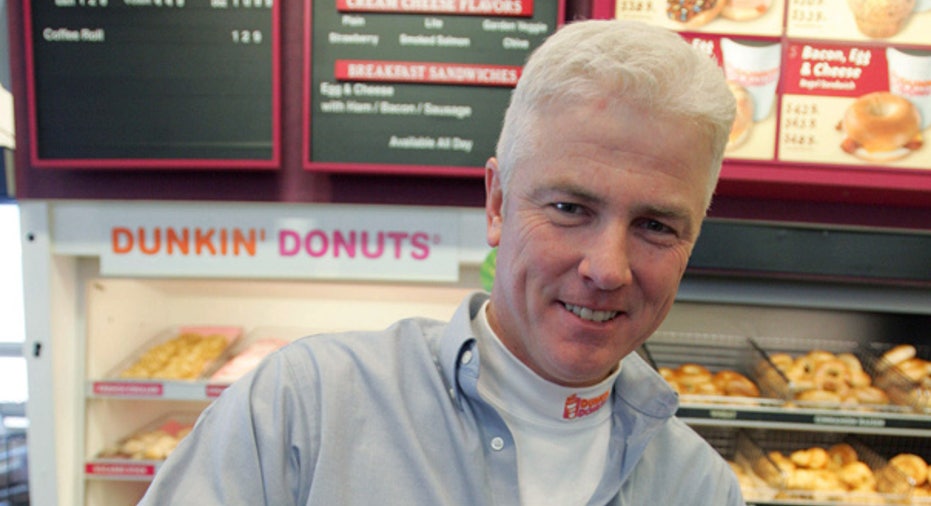 For those thinking of franchising their existing business, and those hoping to own their own franchise, there are many things to consider before diving in.
FOXBusiness.com sat down with several franchisors during the International Franchise Expo weekend event in New York City to hear their advice for potential franchisees and franchisors. Here's some of their survival tips and success strategies.
Lesson 1: Don't expect to know everything on day one.
Paul Lyons, Vice President of Beef Jerky Outlet
Lyons said the business has been franchising for twelve years, and has a dozen locations across the country. So much of being a franchisor is learning on the fly, he said.
"You learn everything as you go along about what works and what doesn't," Lyons said.
His biggest lesson was about financing, and helping franchisees with funding. "The biggest thing is trying to get people financed," he said. "Our franchisees, we just weren't set up to help them out with financing."
Lesson 2: Be selective.
Dan Evans director of Franchise Licensing at UniGlobe
Evans said the one thing he wishes he knew when starting out in 1980 was how to find the right people.
"You don't sell them the franchise," Evans said. "You award them the franchise. If I talk you into franchising, you have the expectation that I will do things for you. But, if I award you with the franchise, the expectation is that you will do things."
UniGlobe has 700 franchises in 64 countries.
Lesson 3: Don't rush the sale.
Craig Hinck, area developer for Boneheads
Hinck, who is new to franchising and is currently focusing on developing potential franchisees in New York City, said taking the time to interview clients is important to the company's overall success.
"It's finding the right clients," Hinck said. "Because if it succeeds for them, it succeeds for you. You don't want to just have a quick sell to get the franchise fee."
Lesson 4: Be ready to 'work on the business.'
Gary Occhiogrosso, chief development officer of TruFoods and franchise strategist
Occhiogrosso, who has been in the business for 28 years, finds individuals with concepts for franchises and helps them launch their businesses. He said many who want to work for themselves don't take enough time to do proper soul searching and self-assessment before taking that leap.
"Many of them are technicians, like cooks and artists," he said. "They need to realize they will be working 'on' the business, not 'in' the business. You may like to cook, but you won't be doing that at the end of the day. People confuse the work with the business. Franchising requires a special individual because the work is not the business."
Lesson 5: Get another opinion.
Mark Jameson, senior vice president of Fast Signs
For both franchisors as well as those considering opening a franchise, Jameson suggests third-party evaluations. He said franchisors should disclose an item 19, or an earnings claim, to potential franchisees to show profitability and the viability of the concept. And franchisees should know to ask for this information before signing on the dotted line.
"Ask for franchise testimonials and interview the franchisors," he said. "This way, candidates can look at the business from a third party—it's very important to have that third-party validation."