Five Job-Hunting Tips for Recent Grads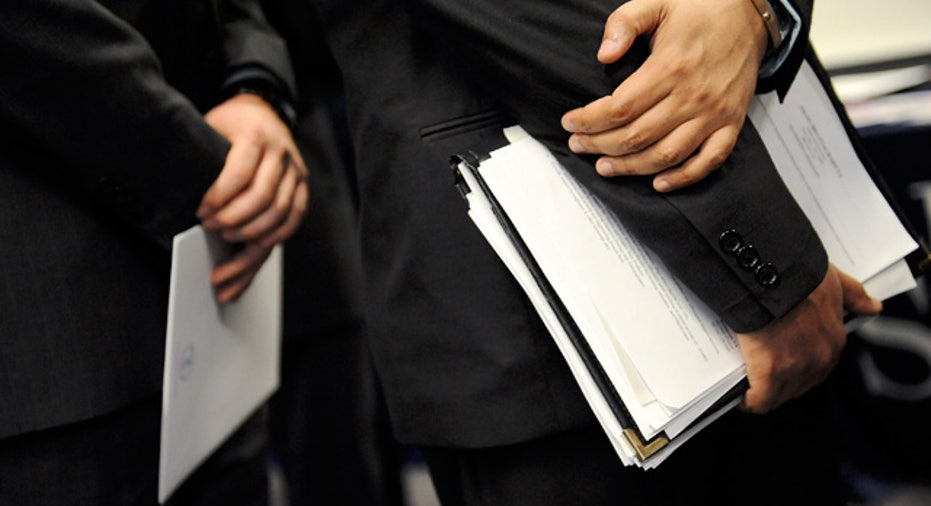 Recent college grads may feel like their older, more experienced counterparts have the upperhand when it comes to finding employment, but some experts argue young adults' lack of  job history is advantageous.
Brandon Labman, co-founder of Responsible Outgoing College Students (ROCS), an entry-level staffing service agency in Northern Virginia,  says while some firms hire based on applicants' past history, recent college grads' energy and eagerness may trump experience.
"We hire based on their potential," Labman says. "It's all about showing you are excited and want this position. You can't go in there and say I have done this for 10 years and I am great at it, but you can show in the next 10 years that you will be great at it."
Here are some tips from Labman and Sarah Wright, lead client representative for ROCS, on how those fresh out of college can land a job in a weak labor market.
No 1: Ask questions. Make sure that you have a list of questions prepared to ask the interviewer if the opportunity presents itself. Even if most of the questions are answered throughout the course of the interview, it shows you are engaging and enthusiastic about the position. "If people don't have questions at the end of an interview, it seems they are up prepared," Wright says. "It's refreshing when people ask, 'How did you get started?' or 'What's a typical day like here?'"
No. 2: Do your research.  Finding a job is a full-time job. Use any and all resources to find available positions including, social media, online job boards and personal connections. Once you score an interview, be sure you are more than prepared. "A good interview is forgettable," Wright says. "Tell your story, get them to remember you somehow. Find out if the company is on Twitter, or what your interviewer's favorite sports team is or if the company recently won an award." Being a great interviewee isn't enough anymore.
No. 3: Don't be afraid to be "Old School." The Internet is a hugely-valuable resource for job hunters, but don't  get lost in the web noise, Labman advises. "We are all for pushing every avenue you can to get connected, but never forget the old school stuff. If there is a networking event or business mixer, go out to it. Send a thank you letter, handwritten or even pick up the phone and call somebody. It shows you are trying to stand out."
No. 4: Stay fresh. No matter how many interviews you have been on, treat everyone as if it's the first one you've had, Labman suggests. "If you are tired and have been on 50 interviews, you have to show you are still hungry and enthusiastic."
No. 5: Don't be too good for anything, ever. Be ambitious, but keep your expectations grounded in reality, Labman warns. "Go run out and get coffee, offer to take the trash out. It shows that you want this and you are willing to work your butt off to get where you want to be." Wright echoed that notion, adding "People expect to go in somewhere and run the place within a year. Remember, there's nothing wrong with starting from the ground up."