Five Fast Facts About the US Coast Guard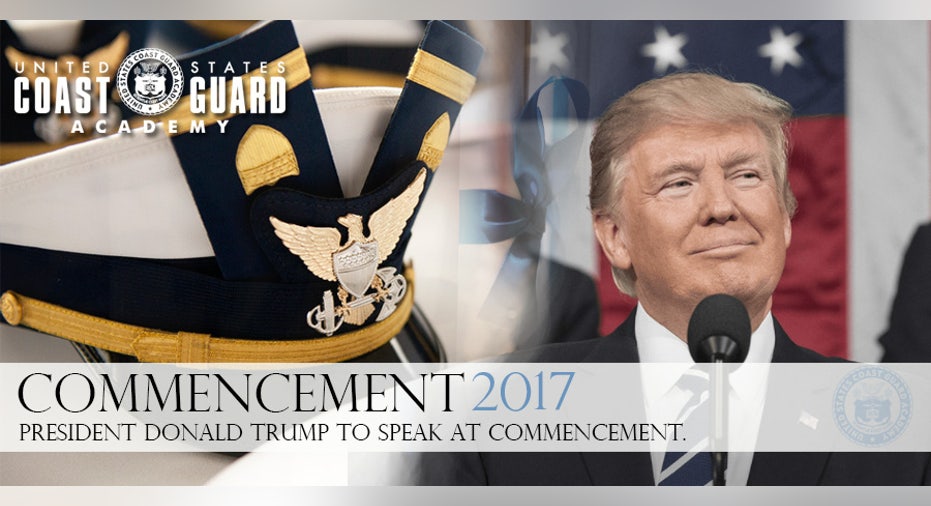 President Trump will deliver the commencement address to the graduating class of U.S. Coast Guard cadets in Connecticut on Wednesday.
Founded in August 1790 by Treasury Secretary Alexander Hamilton as the Revenue-Marine service, this part of the U.S. armed forces is overseen by the Department of Homeland Security and is responsible for the safety and security of America's waterways.
Below are five things to know about this branch of America's military.
1. Daily Operations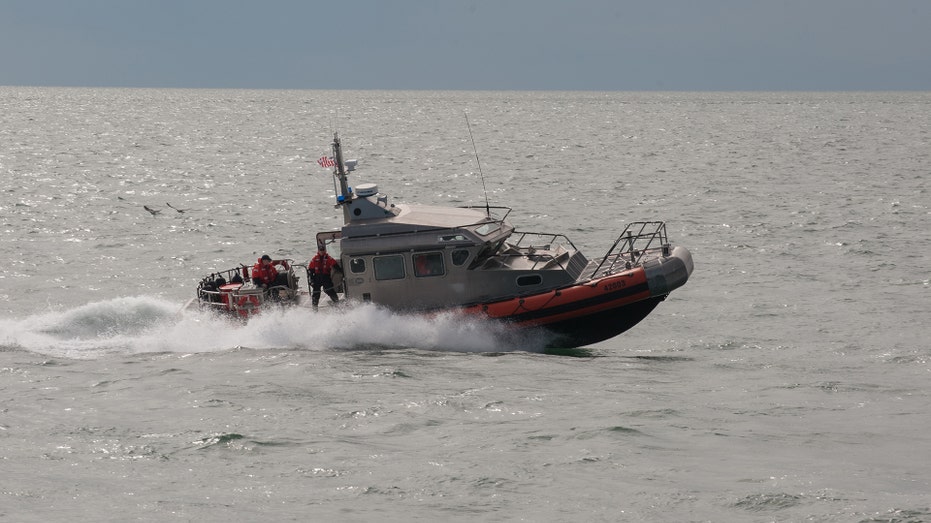 ---
Responsible for the safety and security of America's waterways, on an average day, the U.S. Coast Guard saves 10 lives, seizes 874 pounds of cocaine, conducts 45 search and rescue cases and saves more than $1.2 million in property.
2. Workforce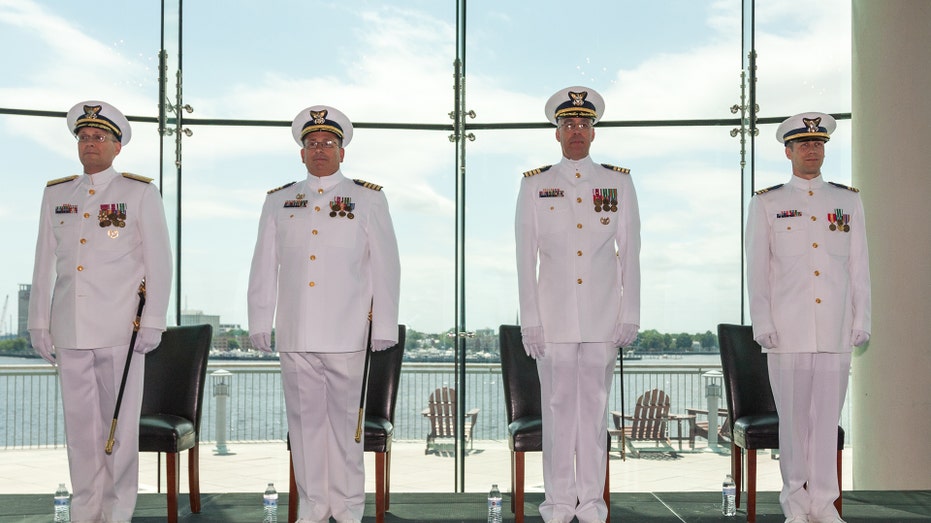 ---
Currently, there are nearly 41,000 total active duty servicemen and women in the U.S. Coast Guard. Additionally, the military branch has 7,000 reserve, part-time staff, more than 8,500 civilian workers and 31,000 auxiliary, all-volunteer members. Its total workforce equates to more than 87,000 people.
3. Ships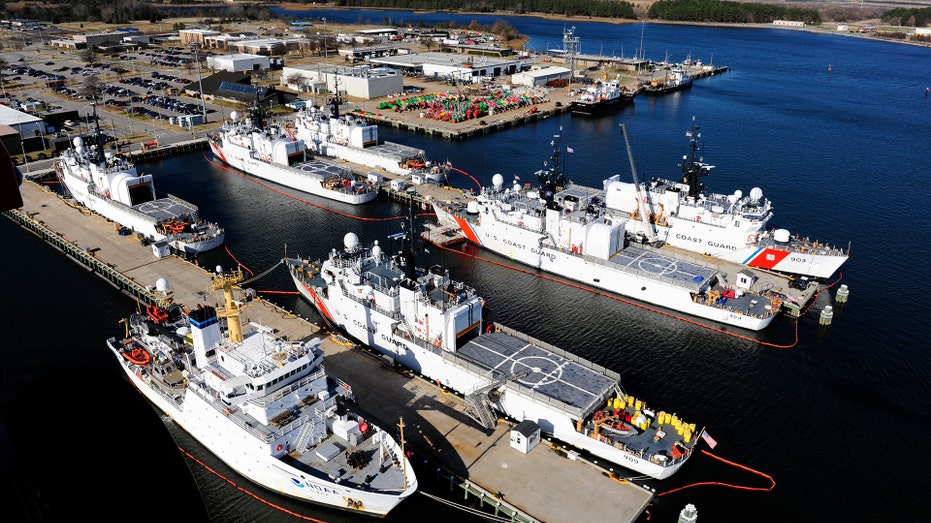 ---
In order to protect the country's waterways, the Coast Guard employs the use of ships and boats. In total, the service has 243 total cutters—defined as any vessel 65-feet or greater in length—including patrol ships, icebreakers and national security cutters. The Coast Guard uses 1,650 boats, or any vessel less than 65 feet long.
4. Aircraft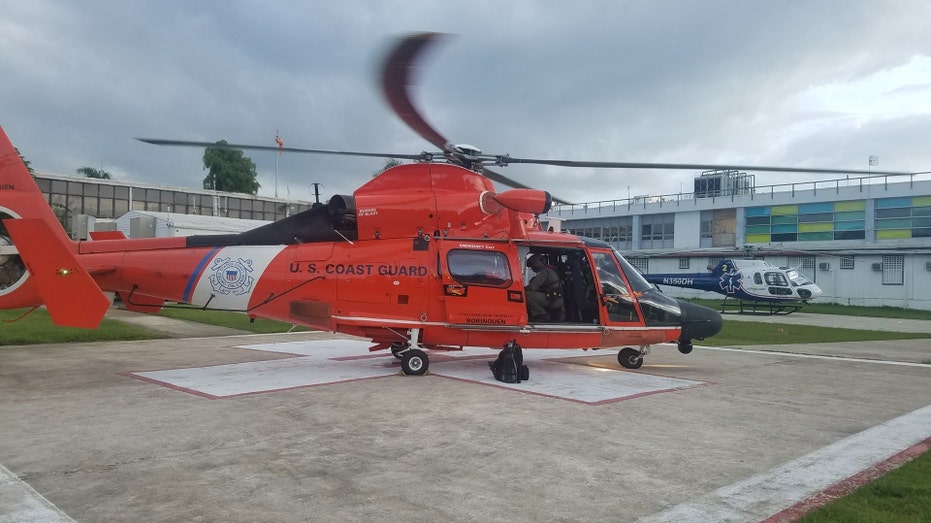 ---
Aircraft also play a vital role in the service's daily duties. This military branch uses two types of helicopters—the MH-65 Dolphin and MH-60 Jayhawk. The Dolphin is used primarily for search and rescue operations, while the Jayhawk is used for homeland security, patrols and search and rescue. Additionally, the Coast Guard uses 27 HC-130 Hercules fixed-wing, all-purpose aircraft for search and rescue, cargo and passenger transportation, and 18 HC-144 Ocean Sentry planes for lifesaving and interdiction tasks.
5. Budget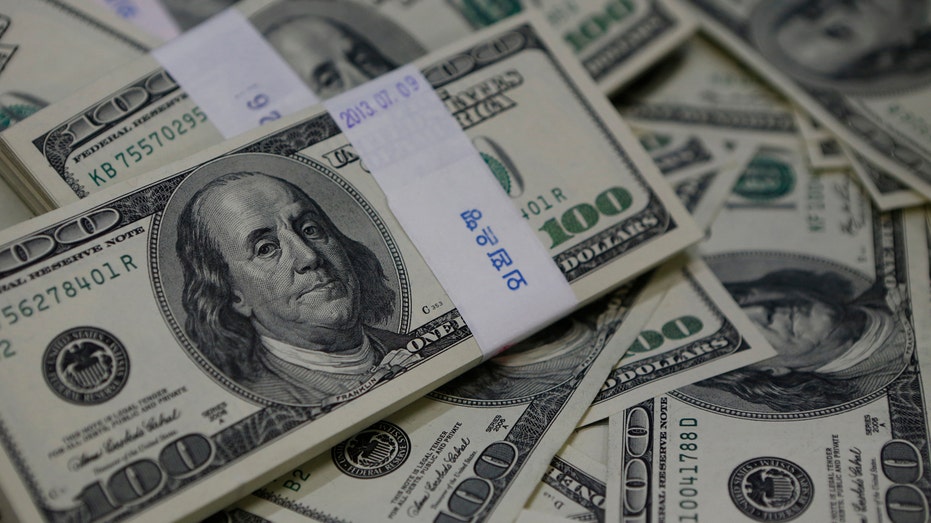 ---
The Coast Guard has a $9.1 billion budget for 2017. In March, President Trump released his budget proposal, which included a $1.3 billion cut to the service's funding, despite calling for a boost to overall military spending. However, this was scrapped after backlash on Capitol Hill from both Democrat and Republican lawmakers.