Five Common Retirement Mistakes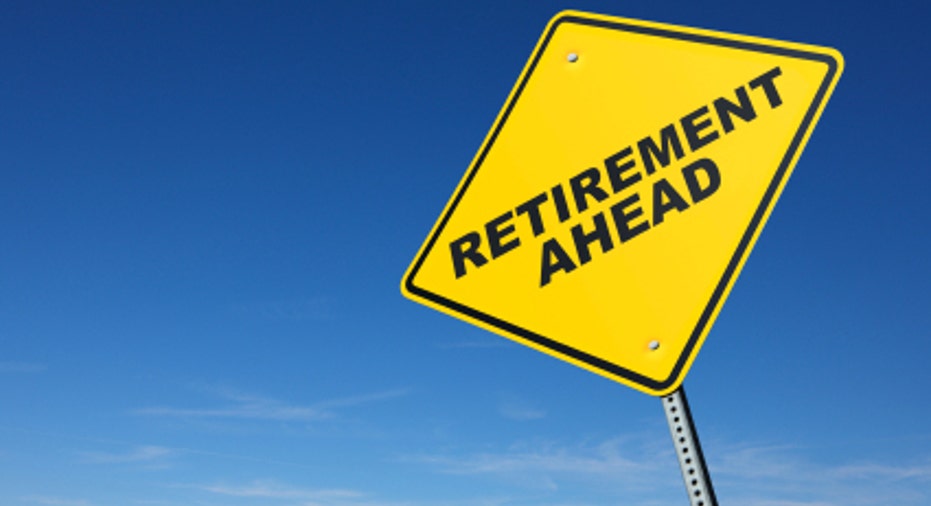 Retirement conjures up images of spending more time with family and paring down a bucket list, but the reality can be quite different without adequate financial planning.
Here's a guide to what experts say are the five most common mistakes people make when they retire.
Mistake No.1: Not having a plan
Some pre-retirees fail to sufficiently consider what they would like to accomplish after leaving the workforce. According to Christine Fahlund, a senior financial planner at T. Rowe Price, it's essential for people who are considering retirement to identify what activities are going to be interesting and challenging for them in retirement.
"In addition, it is very important for married couples to communicate with one another about what each one wants to do in retirement," she says. "The discussion will provide a good idea of how much it will cost to make their respective visions a reality."
Mistake No. 2: Not enough funds
If pre-retirees expect they will live on much less money in retirement, Fahlund suggests trying to cut down and make lifestyle changes before retirement to see if its viable.
Kevin Worthley, a certified financial planner, says it's essential for pre-retirees to analyze how their retirement income needs will match up with retirement resources.
Mistake No. 3: Not calculating rising costs of living
Worthley says many people fail to calculate inflation, or rising costs of living, when evaluating how much they will need in retirement.
"Over the course of a 20-year retirement, the amount of dollars needed to sustain your lifestyle could double," he says.
Thomas Corley, author of Rich Habits - The Daily Success Habits of Wealthy Individuals, says that if retirees are not adequately invested in equities, their retirement assets will not be able to keep pace with inflation. He adds that shifting assets away from equities and into fixed-income investments "robs each retirement dollar of real value."
Mistake No. 4: Not accounting for long-term care expenses
Worthley says it is imperative for retirees to account for long-term care expenses, which can give any savings a significant blow.
"People are living longer, medical advances are increasing ... and medical costs are growing faster than nearly every other CPI (Consumer Price Index) component," Worthley says, adding that the rules for Medicaid qualification are "getting tougher."
"Seriously consider long-term care insurance as part of a good retirement income plan," he advises.
Mistake No. 5 Relying too much on Social Security
Worthley also says many retirees rely too heavily on Social Security income for their living expenses.
"The system is under heavy financial strain already, and the so-called baby boomers are just starting to retire," he says. "Who knows what Social Security will look like in five, 10 or 20 years?"
Fahlund recommends that retirees create an emergency fund with approximately three to six months' worth of expenses stowed in a money market account or short-term bond fund.
"In addition, they should think about a long-term emergency fund for unexpected expenses, such as a roof that suddenly needs replacing or a grown child moving back home after a job loss or divorce," she adds.