Five Businesses You Can Start on a Shoestring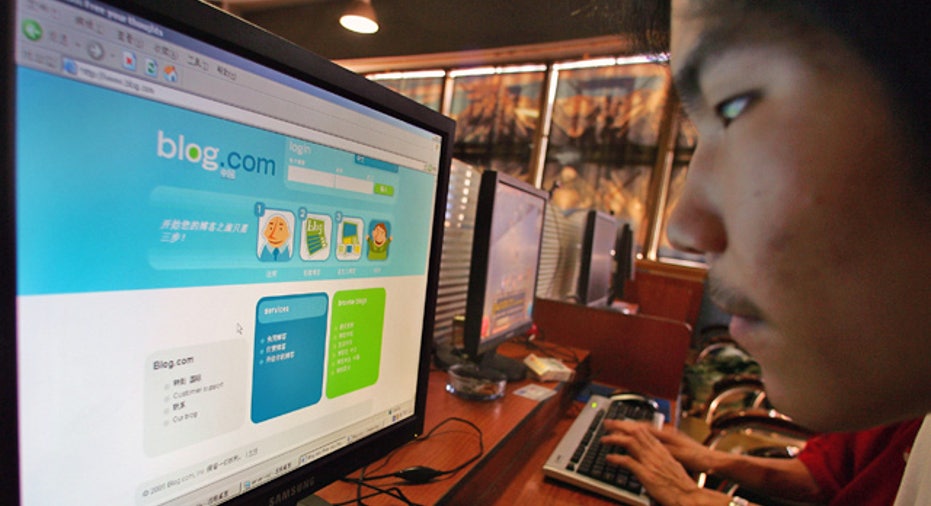 Starting a business may seem like a great venture, but when the startup costs are added up, the risks may seem too great for some. At times when startup capital has become scarce, many entrepreneurs look towards lower-cost ways of starting their own business. Here are five options to consider.
Brain Businesses
For most entrepreneurs, their knowledge and skills, or intellectual capital, will be their greatest assets. Businesses driven by this intellectual capital, also known as "brain-businesses," often require little fiscal capital to establish, according to John O'Brien, principal at the business valuation company, BVC Group.
"My business is a prime example," he says. "With a $5,000 investment, I got started. Others in this category would include public relations, business coaching, tax consulting, IT consulting - in short, anything where the chief asset is brain power.
"The rest will follow: computers, data sources. It's leveraging intellectual capital for growth," he says.
Web Businesses
Web based businesses have gained significant traction in recent years, and a growing number of entrepreneurs are looking to start a business.
"The web can be an entrepreneur's best friend," says Sang Lee, investment banker and CEO of the crowdfunding company, Return on Change. "The web provides not only channels of capital, but a plethora of knowledge on how to launch and maintain a business on a budget," he says.
The startup costs involved in founding a web business are usually minimal. Ad supported content websites, affiliate marketing, ecommerce sites and eBay sales sites are all examples of low-cost web-based businesses with high growth potential.
Cleaning Service
As many households emerge from the financial woes of recent recession, new opportunities are emerging for cleaning services. Luckily for opportunistic entrepreneurs, housekeeping businesses often require very little startup capital.
Basic cleaning supplies and equipment can be purchased at most department stores for a relatively modest sum. Advertising costs are also minimal, particularly if you utilize the web, which provides extremely wide distribution free of charge.
Tutoring Service
Most of us are experts at some subject or skill. Setting up a tutoring service will allow you to impart this knowledge onto others while earning money in the process. Since your expertise will be your main asset, a tutoring service requires virtually no startup capital, except for a few inexpensive teaching supplies. As with cleaning services, advertising your new venture can be very cheap if you utilize the free services available on the web and in classified pages.
Landscaping Services
If you've got green fingers in the garden you might consider establishing a landscaping company. Though the startup costs are typically higher than with "brain businesses", there are opportunities for rapid growth and expansion. Most landscaping services require little more than a trailer and some other basic garden equipment at the outset.
Of course, this will require you to perform more basic services in the beginning, but as the business grows you can invest in more equipment. In addition, you could add garden maintenance services to your business model to create a more steady revenue stream.