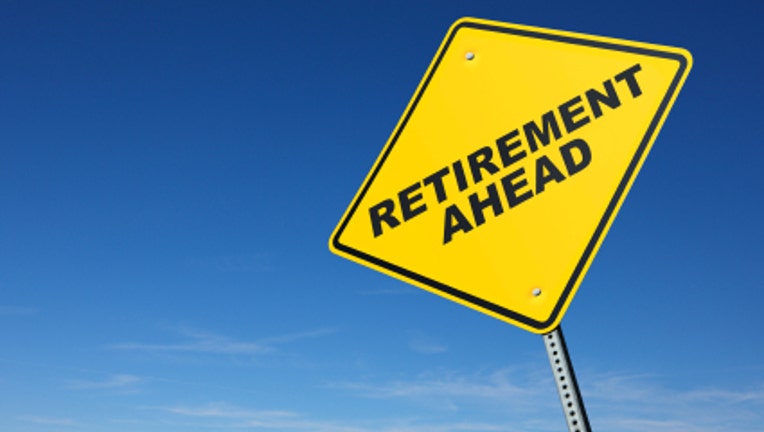 Dear Retirement Adviser,
I am selling my home in the Northeast and relocating to the South, downsizing to a smaller condo. I am single and will turn 59 years old at the end of the year. The new condo was purchased with cash. My savings are in a 401(k) valued at about $135,000. My pension lump sum is about $950 a month if taken at age 60. I have about $60,000 in checking accounts. At age 62, my monthly Social Security retirement benefits will be approximately $1,150.
My questions are: Where should I invest my home sales proceeds of approximately $188,000-$200,000? Should I call an investment manager and have them help me select an investment portfolio, or take half of the house sale money and look into purchasing an annuity instead? Also, where can you find a financial planner at a reasonable cost of between $750 and $900 a year?
Thanks,
-David Downsouth
Dear David,
There are so many different types of annuity products available that it's not possible to recommend just one here. Are you interested in an immediate annuity, or do you want a deferred annuity? Are you looking at a variable annuity that invests in the stock market or a fixed annuity that has a fixed interest rate? There are dozens of riders and options to customize an annuity to meet your retirement income needs. A financial planner can help you sort through the decisions.
All that said, be cautious in buying annuity products because of their complexity. Retirees should think of their Social Security benefits as an inflation-indexed annuity that can limit the need for additional annuity products.
You can pay your financial planner by the hour. You can also pay a set amount a year for the planner's time. It sounds like you're trying to avoid a commissioned-based compensation model or an asset-under-management model when paying for financial advice.
Your target of up to $900 a year in adviser costs may be unrealistic. One company offers a financial advisory service and might be able to develop a financial plan for you for $1,000 or less, depending on your situation.
Aside from portfolio and annuity considerations, think through the timing of when you plan to file for Social Security retirement benefits. You'll take a big reduction in benefits if you apply at age 62 instead of your full retirement age of 66. It may make sense to lean on your savings and pension for retirement income in your early 60s and to delay filing.
Get the big picture concerning your retirement income needs and how best to meet those needs. Getting professional advice is the right first step. It's not just investing. The questions also involve how you want to live, how to manage health care costs and which Social Security strategy is right for you. Good luck!
Get more news, money-saving tips and expert advice by signing up for a free Bankrate newsletter.
Ask the adviser
To ask a question of the Retirement Adviser, go to the "Ask the Experts" page and select "Retirement" as the topic. Read more Retirement Adviser columns and more stories about retirement.
Bankrate's content, including the guidance of its advice-and-expert columns and this website, is intended only to assist you with financial decisions. The content is broad in scope and does not consider your personal financial situation. Bankrate recommends that you seek the advice of advisers who are fully aware of your individual circumstances before making any final decisions or implementing any financial strategy. Please remember that your use of this website is governed by Bankrate's Terms of Use.