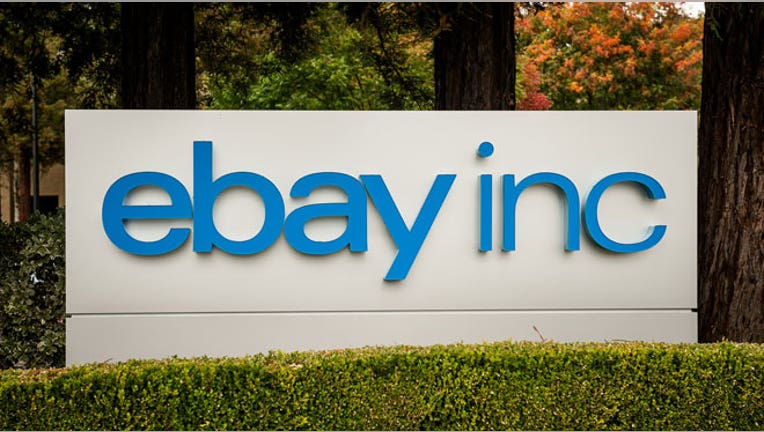 Activist investor Carl Icahn said eBay (NASDAQ:EBAY) is in a "state of denial" as the online marketplace continues to back its CEO and board members despite Icahn's efforts to oust them.
Friday's comments, the latest bout between the two in what has become a mounting war of words, come just days after Icahn upped his stake in eBay to 27.8 million shares representing 2.15% of the company.
Since then, he has been urging shareholders to vote for his own slate of directors and has been calling for a formal separation of eBay and PayPal.
"I am frankly growing a bit tired of reading eBay's repetitive evasive responses to the legitimate issues we have been raising," Icahn said. "I have never seen what looks to me to be such blatant disregard for fiduciary obligations to stockholders."
EBay on Thursday said Icahn's claims were "unsubstantiated" and "deliberately impugning the integrity" of its directors. The San Jose, Calif.-based auction house also said it continues to believe PayPal and eBay are "better together" despite Icahn's plea for a spin-off.
"Mr. Icahn's attacks are false and misleading," eBay said.
Icahn responded Friday by saying his gripes with the company's "corporate governance lapses" will "not be silenced."
Shares of eBay were trading up 1% to $58.93 in recent trade.