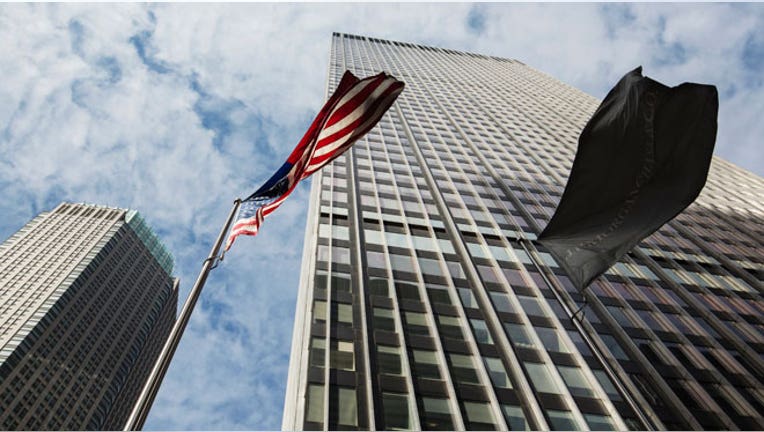 The Federal Reserve is seeking input from the financial industry and others with the goal of improving its stress tests of big banks, Fed Vice Chairman Stanley Fischer said Wednesday.
"With the benefit of five years of experience, the Fed is continuing to assess its stress-testing program, and to make appropriate changes," Mr. Fischer said in remarks prepared for delivery at a conference hosted by Sweden's central bank, the Riksbank, in Stockholm. He added: "As part of that assessment process, we are also currently seeking feedback from the industry, market analysts and academics about the program."
The Fed's annual stress tests of large banks are intended to evaluate how they would withstand economic and financial turmoil. The Wall Street Journal reported last week that the Fed was engaged in outreach to various groups, including bank executives, to solicit feedback on how to overhaul the process as it reaches its five-year anniversary.
Mr. Fischer's remarks are the first public comments on that effort by a Fed official.
On Wednesday, Mr. Fischer described stress tests as having become "a cornerstone of a new approach to regulation and supervision of the largest financial institutions in the United States" since the financial crisis. Among other things, stress tests offer "an assessment of a firm's capital adequacy" that complements regulatory capital ratios, he said.
"Although we view this new approach to capital assessment as a significant improvement over previous practices, we are aware that the true test of this new regime will come only if another period of significant financial or economic stress were to materialize--which is to say that we will not have a strong test of the effectiveness of stress testing until the stress tests undergo a real-world stress test," he said. "The same comment, mutatis mutandis, applies to the overall changes in methods of bank regulation and supervision made since Sept. 15, 2008."
Sept. 15, 2008, was at the height of the financial crisis, the day that Lehman Brothers filed for bankruptcy, Merrill Lynch sold itself to Bank of America and concern spiked over the stability of insurer AIG.
Mr. Fischer also said regulators are working to adapt the stress-testing process to nonbank financial firms that have been designated systemically important, to ensure those tests are "appropriate."
One balancing act, he said, is public disclosure. The Fed's experience indicates that "transparency around the stress-testing exercise improves the credibility of the exercise and creates accountability both for firms and supervisors," Mr. Fischer said. But the Fed doesn't release "the full details that banks could use to manage to the test," he said, since "making it easier to game the test" is a "potential negative consequence of transparency."