First-Time Restaurant Owner Focuses on Details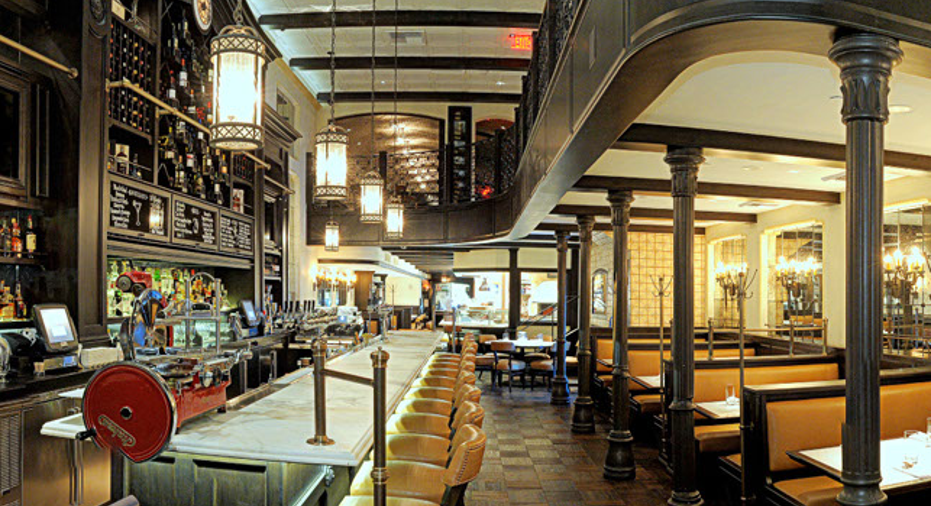 Small Business Spotlight: Trattoria Neapolis, @neapolis336
Who: Perry Vidalakis
What: Modern, Italian-American restaurant
When: 2012
Where: Pasadena, CA
How: First-time restaurant owner Perry Vidalakis says Trattoria Neapolis is founded on a deep appreciation for traditional Italian cooking, with its own spin.
"We've got a wood-burning oven and grill," says Vidalakis. "Our chef grew up on a farm in the Midwest, so he lived the farm-to-table thing which is now so in vogue."
Vidalakis says the restaurant is focusing on the little things, like making its own brandy from fresh peaches. "Our bartender was nominated for best bartender in America … I'm really proud of our beverage programs," he says.
Biggest challenge: Vidalakis says one of the biggest challenges has been attracting new customers. "Getting people to know you're here … even the people who have heard a lot of positive things haven't made it in yet – it's kind of the nature of it," says Vidalakis.
One moment in time: Vidalakis is proudest of the team he's put together, which he says creates the high quality of the restaurant.
Best business advice: "Don't do it! That's the best piece of advice," says Vidalakis, with regard to opening a restaurant. "It's such a hard business – the hours are long, the return is so low and the financial requirements are so high – so only the person who is absolutely determined and willing to overcome the obstacles should do it."