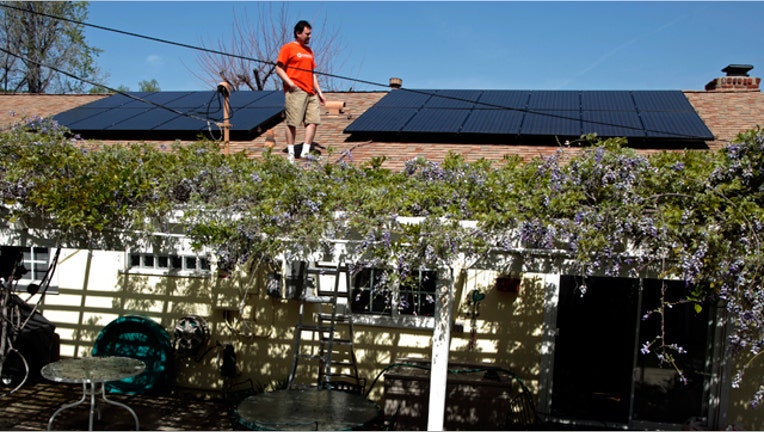 First Solar (NASDAQ:FSLR) announced plans on Tuesday to cut 2,000 jobs, or 30% of its workforce, and idle some facilities in an effort to reach savings of up to $120 million annually.
The Tempe, Ariz.-based solar power systems giant said it will close its manufacturing operations in Frankfurt, Germany, in the fourth quarter of this year and indefinitely idle four production lines at its center in Kulim, Malaysia, on May 1.
The actions, combined with other workforce cuts in Europe and the U.S., are in response to "deteriorating market conditions" in Europe and high costs.
"After a thorough analysis, it is clear the European market has deteriorated to the extent that our operations there are no longer economically sustainable, and maintaining those operations is not in the best long-term interest of our stakeholders," said First Solar CEO, Mike Ahearn.
The restructuring measures, which are expected to rack up some $245 million to $370 million in charges related to severance and impairment, are expected to lead to $30 million to $60 million in savings this year and between $100 million and $120 million annually going forward.
Expecting to achieve cost savings in the long run, First Solar already paid down some $145 million of debt ahead of schedule.
The changes to its operations will help improve average manufacturing cost per watt this year, lowering the expense to between 70 cents a 72 cents a watt from 74. By 2013, the company estimates average costs will range from 60 cents to 64 cents.
"The solar market has fundamentally changed," Ahearn said. "As a result, it is essential that we reduce production and decrease expenses to reflect the smaller volume of high-probability demand we forecast."