First Pot Tax Figures Reported in Colorado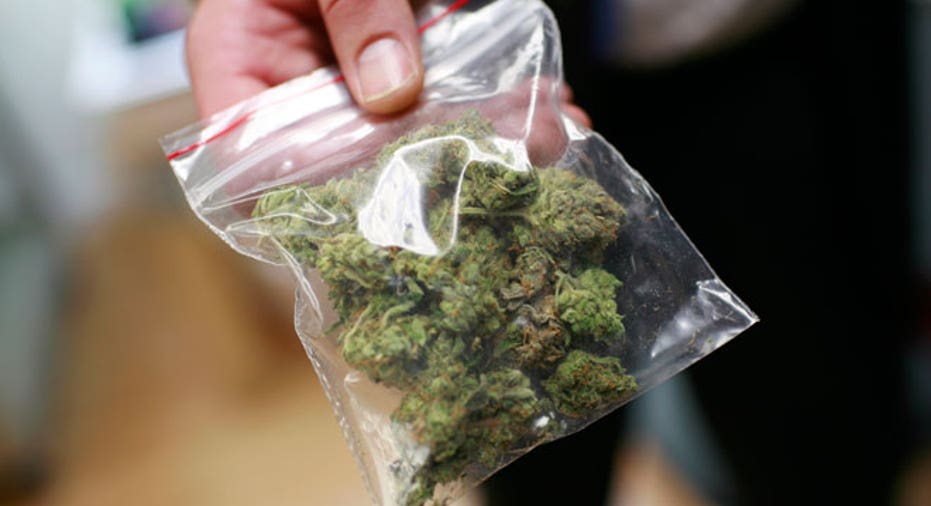 The first pot tax numbers are in for Colorado – and they're high.
The local shops licensed to sell recreational marijuana in Colorado's Pueblo County rang nearly $1 million in sales in January, according to the county. And Pueblo County alone is due more than $55,000 in marijuana sales tax for the month, while the state of Colorado will claim $80,000 in taxes. "During January, we took a million dollars out of the black market, while generating $55,000 in tax revenue for our local community," said Pueblo County Commissioner Sal Pace. "We recognize that the eyes of the world are watching us and we are proud to have erected a robust regulatory environment in Pueblo County." Pueblo County Clerk Gilbert "Bo" Ortiz says the tax revenue from marijuana is greatly appreciated by county officials. "The county will be using it for a number of issues. Our revenue isn't exceeding expenditures, so hopefully it will go to shore up the challenges," says Ortiz.
The state has pledged its share toward the public school system. If the January sales pace continues, the county will receive more than $670,000 in sales tax in 2014. Since January, two more recreational pot shops have opened in Pueblo County, bringing the total to four. Only 10 retail shops will be allowed to open in 2014; Ortiz says the market will open more in 2015. Marisol Therapeutics is one of the two retail stores that opened Jan. 1 in Pueblo County. Owner Mike Stetler, who has run a medical marijuana business since 2008, says he couldn't have predicted doing nearly half a million dollars in sales in one month. "It's been pretty good. [The customers] have been a little less than what I expected of the population here in Colorado, and a little more than I expected from out-of-staters and [visitors] from out of the country," says Stetler. While he doesn't yet have a good sense of total February sales, Stetler says they will likely be down from the highs of January. "Jan. 1 – that's history, and I don't think history repeats itself very often. Most of the people didn't even smoke weed. They just wanted to see that receipt and be a part of history, like Woodstock," says Stetler. And it was a launch worthy of the marijuana hall-of-fame record books, he says. "We had Tommy Chong here," says Stetler, referring to the actor known for the marijuana-themed "Cheech and Chong" movies. "Nothing's going to be replacing that."