First Job? Put Your Paycheck to Work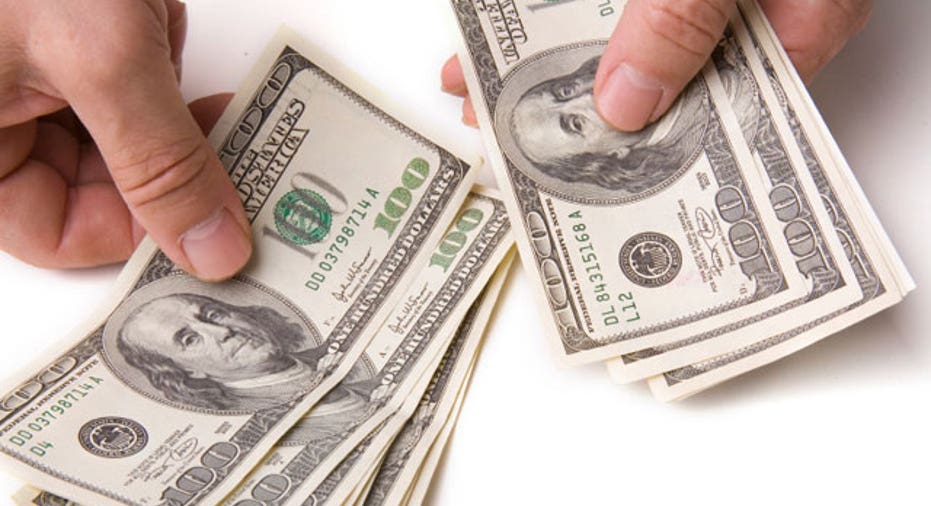 Dear Dr. Don, I graduated in June, and I am now using my degree working as a development specialist. I get my first paycheck in a week, and I am wondering what I should do with the money. I do not want to spend it all on pointless items. I don't have any expenses right now besides gas, food and leisure. I am wondering what I should do with the money and also where I should invest it starting out. I want to grow my wealth and save money. I currently make around $600 a week and can save around 50% of that. I am also wondering if I should get a credit card to build credit and if so, which credit card would be best for me? Any advice would be greatly appreciated. -- Jeffrey Jump-start
Dear Jeffrey, Congratulations on landing that first job. A lot of your peers are still looking. In deciding where to invest, I'd like to suggest that you first figure out what you want to accomplish with the money you're investing. By naming a goal, you've gained an incentive to invest other than just building wealth. What do you want that wealth to do for you?
I like people to think about life goals versus financial goals. You want your money to help you get what you want out of life, so you have to think through what you want.
I'm also big on financial flexibility. If you put money into an individual retirement account, you can tap it for things other than retirement, like $10,000 toward buying your first home or paying for education expenses.
If your firm offers matching contributions to a 401(k) or 403(b) plan and you qualify to contribute to that plan, then I suggest contributing up to the limit of the company match. That typically has you earning 50% on your contribution before you even decide where to invest the contributions.
Put together an emergency fund first and keep that money invested in a liquid investment like a high-yield savings account or a money market account. You'll want to have about three to six months' worth of living expenses set aside in your emergency fund. By establishing this fund you can take a longer-term view toward your other investments because you know you have a financial backstop available to you.
I'd suggest a no-fee Roth IRA for you in starting to invest outside of your company's retirement plan. You should at first concentrate your investments in diversified mutual funds or exchange-traded funds, called ETFs, such as a broad-based no-load stock index mutual fund. Bond funds are a little more perilous for the long-term investor in today's interest rate environment, but you should consider when you may want to invest in these too, along with having some foreign market exposure to international debt and equity markets.
I do think you should start building a credit history and that a credit card is one of the best ways to do it. If you're paying off your balance each month, you're less concerned about the interest rate then you are about whether the card has an annual fee. Cash-back and rewards cards may be of interest to you, but they typically have an annual fee. You have to decide what you want to accomplish by using the credit card. If it's just building a credit history, focus on the no annual fee.
Get more news, money-saving tips and expert advice by signing up for a free Bankrate newsletter.
Bankrate's content, including the guidance of its advice-and-expert columns and this website, is intended only to assist you with financial decisions. The content is broad in scope and does not consider your personal financial situation. Bankrate recommends that you seek the advice of advisers who are fully aware of your individual circumstances before making any final decisions or implementing any financial strategy. Please remember that your use of this website is governed by Bankrate's Terms of Use.