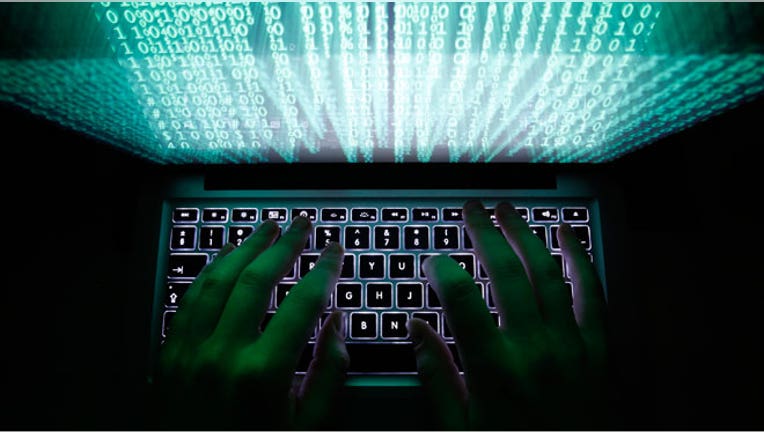 As high-profile cyber attacks continue to slam corporate America, FireEye (NASDAQ:FEYE) revealed a $1 billion deal on Thursday to acquire rival cyber security firm Mandiant.
The takeover of privately held Mandiant highlights the mounting threat from hackers, who in recent days have delivered painful blows to retail giant Target (NYSE:TGT), messaging app SnapChat and Microsoft (NASDAQ:MSFT) messaging service Skype.
"The combination of FireEye and Mandiant will deliver end-to-end protection and meaningful value to customers," said Mandiant founder and CEO Kevin Mandia. "By joining FireEye and Mandiant, we will be able to deliver fully integrated products and services that help organizations protect themselves from attacks."
Mandia is set to join FireEye's board of directors and become the company's senior vice president and chief operating officer. The transaction closed on December 30 and was announced on Thursday following the market close.
Mandiant gained prominence last year when it helped uncover and analyze a major cyber attack on The New York Times (NYSE:NYT) that garnered international attention. The firm blamed Chinese hackers for breaking into the email accounts of reporters who wrote critical stories on the country's leaders.
Milpitas, Calif.-based FireEye agreed to pay $106.5 million of cash and issue 21.5 million shares and options to acquire Mandiant. With FireEye shares closing at $41.13 on Thursday, the stock portion of the deal would be worth about $884.3 million, putting the total price tag at about $990.8 million.
FireEye said it also granted certain undefined performance-based retention equity incentives.
"The size and global reach of FireEye and Mandiant will enable us to innovate faster, create a more comprehensive solution, and deliver it to organizations around the world at a pace that is unmatched by other security vendors," said FireEye CEO David DeWalt.
FireEye and Mandiant had previously announced a strategic alliance and said the combination of the two companies is a "natural extension" of that agreement.
In September, FireEye enjoyed a very strong initial public offering that saw its share price more than double in the first day of trading.
FireEye shares fell 5.69% to $41.13 during regular trading on Thursday.